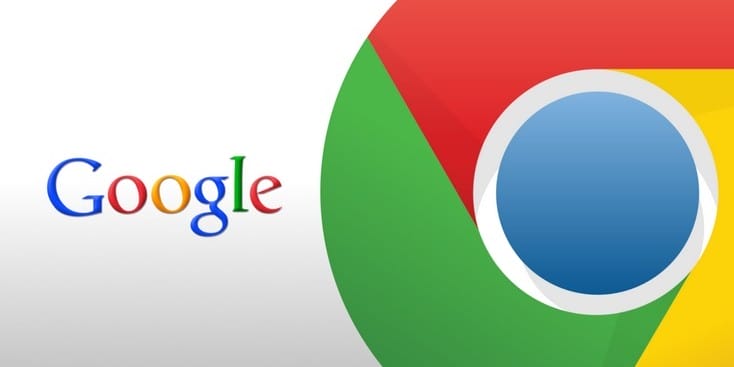 The Mountain View company, Google, bases its business model on advertising. It is well known that its products and services, both hardware and software, are essentially designed to serve advertising by different means. Google Chrome, its web browser, currently has a market share of more than 50% and is a key tool in the firm's strategy. According to The Wall Street Journal, they plan the launching of an ad blocker which would also be activated by default.
It is the most widely used web browser globally and this move to implement an ad blocker could ensure Google has control over adblocks. It is interesting, of course, because the alternatives that are currently available do not discriminate between 'annoying advertising' according to Google criteria, and the Mountain View firms own advertising, through AdSense. So this integrated adblock would be used to continue to serve advertising, but eliminate the one that is annoying to the user.
According to The Wall Street Journal, Google has not yet confirmed or denied that it would block annoying advertising. The Mountain View firm, through its positioning algorithm, has already been forcing web portal administrators to get rid of ads that 'incordian' users and play a crucial role against the usage experience. Wwith this movement, in addition to favoring the Internet user, they would also continue to allow their advertising, and that of other advertisers, as long as it respects the standards they set.
They would remove drop-downs, for example, among other types of ads, to improve the user experience, but AdSense ads, and all those that comply with its 'rules', would be maintained. The release says that the launch of this Chrome adblock would be as close as a few weeks. Google is reviewing some specific details to implement their ad blocker. Since Google, for the moment have only pointed out that 'they will not comment on the rumors' published.