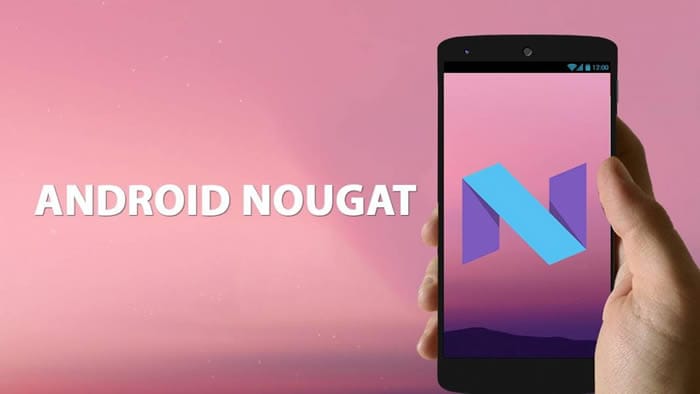 Last January 31 Google surprised us with the release of a Beta version of Android 7.1.2., a version that was not expected and came with unpleasant surprises for the owners of the Nexus 6. Well, everything seems to indicate that the official version of the update with Android 7.1.2 Nougat will arrive in early April, specifically on April 3.
Despite the fragmentation, Google has opted after the release of the first version of Android Nougat by releasing up to three other versions of maintenance. The last one was the announcement of the Beta of Android 7.1.2 exclusively for its terminals Nexus and Google Pixel, although the Nexus 6 and Nexus 9 were initially left off the list. A version of evidence is that, according to the company itself, it would have its respective official and final version in approximately two months.
Date for official update, final version
The declarations of the multinational company were not misled since today it transcends from Rogers, the largest telecommunications operator in Canada, which will release Android 7.1.2 for its Google Pixel in order to activate VoLTE call service. Information that accurately points to April 3 for such release of the OTA update with Android 7.1.2.actualization with Android 7.1.2 Nougat for Nexus and Google Pixel
The truth is that this type of informational references has precedents in the past. Rogers has been on several occasions bee under focus to publish dates scheduled for updates. So once again the information of the Canadian telecom shows us the plans of Google ahead of time, at least as far as updates are concerned.
Update details with Android 7.1.2
As we have already indicated, Rogers has pointed out that the software improvement will be highlighted by the inclusion of support for the VoLTE call service. However, already at the end of January when the beta of Android 7.1.2 Nougat was released Google hinted that it was a maintenance version with bug fixes and optimizations mainly. We can expect this official version to be released in the first week of April.