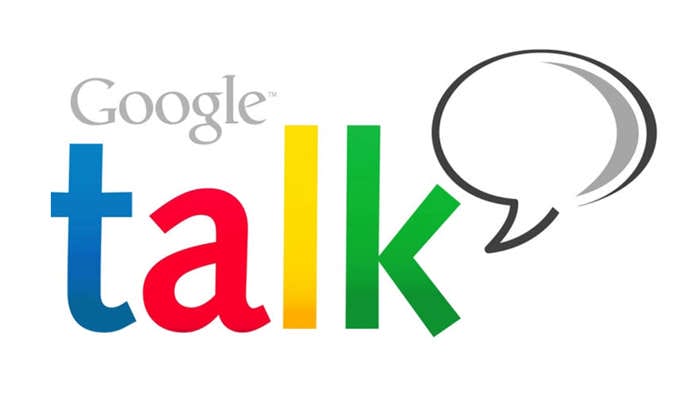 Despite the many functions that Google has been adding to Hangouts in recent years, many users continued to prefer Google Talk as their medium. Now this will no longer be possible, Google announced its definitive disposal.
Over time, several services and functions have been integrated into Gmail, which have disappeared after some time and have often been missed by nobody. In the next few weeks some things will be removed, which should be noticed by some users, since they have been included and used for a long time.
Users using Google Talk from both Gmail and their Android devices will receive a series of notifications in the coming weeks reminding them to switch to Hangouts. These reminders will come to an end on June 26, where they will automatically switch to Hangouts.
Google Talk will not be the only Google product to say goodbye to, but they have also announced that a number of experimental features of Gmail Labs will be removed.
In the coming weeks, these features will disappear: Picasa previews in the mail, Authentication icon for verified senders, Quick links, Google Voice mail player, Chat images, Cite selected text, Yelp and Intelligent Tagging.
Many of these functions have evolved and others have expired since they refer to services that no longer exist. On the other hand, Google announced the add-ons for Gmail, seeking to further enhance its dynamics and workflow for the users.
Source : Google Blogs