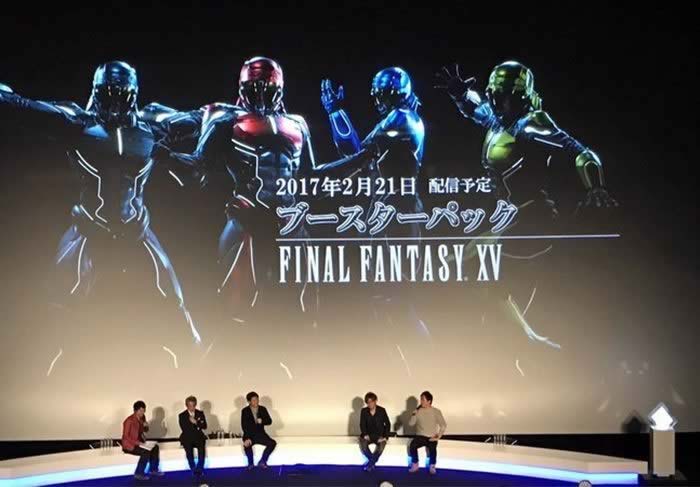 Tabata has shred some light on the future DLCs of 'Final Fantasy XV'. As Hajime Tabata told us, director of Final Fantasy XV, the studio promises during 2017 to launch a good amount of downloadable content for the game that expands the history of Noctis friends and from much more life to a game that base is already quite huge.
In a recent interview, Tabata has given more specific details on how they will manage this release of additional content.
"Fans who have grown accustomed to playing the traditional Final Fantasy may find themselves uncomfortable with this unfamiliar initiative," he acknowledged. "That said, I think the constant update of single player games, as we are doing with this title, is something that will continue into a future as a new custom."
In the new episodes that will arrive in downloadable format we will not only be able to know more about Gladiolus, Ignis and Prompto, but we can get control of these characters for the first time in the game.
Also important improvements will be added to Episode 13, where the game becomes more linear. Tabata has assured that that was a conscious decision of the development team, but that they know the amount of stress generated to the players.
So, with this interview it is clear that new updates in the form of downloadable content will soon be launched for the game.