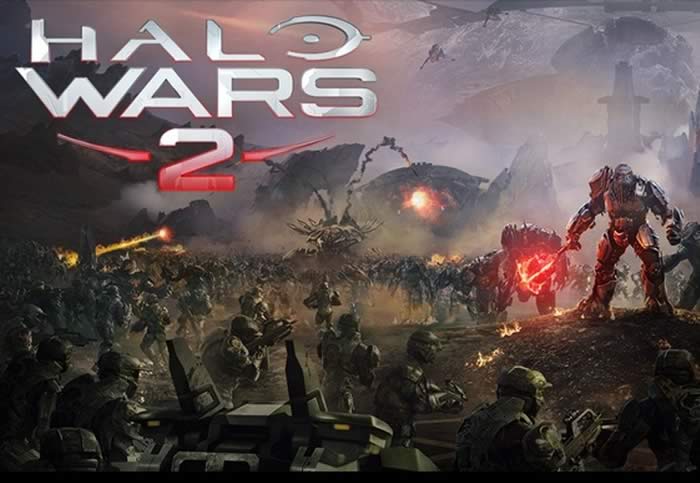 Larry Hryb has announced on Twitter that anyone who wishes to try Halo Wars 2 can download the game and experience the demo in Xbox One.
There comes a time when we can make ourselves remember how well this 2017 has begun for all who enjoy this game world and in just two months we have been able to enjoy games of an excellent level like 'Nioh' , 'Resident Evil 7' and 'Halo Wars 2'. Well, it's this latest real-time strategy video game developed by 343 Industries and Creative Assembly, who now commands our full attention, since everyone who wants or wants to try 'Halo Wars 2' can do it for free in the Microsoft console, Xbox One.
Although in recent times the demos seem to have disappeared from the face of the earth, but Microsoft have decided to launch a demo to use 'Halo Wars 2' so that all those undecided players can try their this game firsthand. This has been announced by Larry Hryb (Major Nelson) on Twitter, who has announced that Xbox One users who so wish, will be able to download a free demo of 'Halo Wars 2'.
Want to give Halo Wars 2 a try? Now you can with the free demo now available on Xbox One https://t.co/wrccqUiiZm pic.twitter.com/a9WhBrRSnC

— Larry Hryb (@majornelson) February 27, 2017
But what can we do in the demo of 'Halo Wars 2'? This trial version will allow us to play the first mission of the campaign, "The Signal", the first mission in history, that serves to get a little in the situation of everything happened. In addition, it will also allow us to enjoy the Blitz Firefight mode, the shooting included within Blitz in which we must be surpassing waves of enemies.
So you know, if you are not sure what 'Halo Wars 2' can offer you, give the game a chance and try the demo, surely the title ends up convincing you.