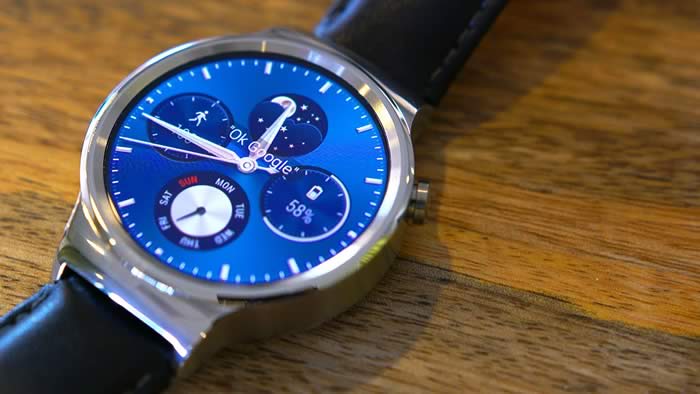 The second generation of Huawei Watch will be presented next month and will include support for mobile networks.
For many, Huawei Watch is one of the best smartwatches available with Android Wear. Even though it has been almost two years since its launch, it continues to be a good buy option for those looking for a powerful watch, with solvent features and an elegant design.
But it seems that finally Huawei would have decided to present the renewal of his successful smart watch, and that is that as Evan Blass tells us from VentureBeat, Huawei Watch 2 would arrive next February.
According to information provided by the reputed filterer, the second generation of this Huawei Watch scheduled for next month, would feature a new design with a more sporty style. It seems that this will be the line to be followed by the manufacturers of smartwatches for this year 2017, because as we could see yesterday, the new Sport Watch developed in conjunction by LG and Google, would also have a similar style.
In addition, it is rumored that Huawei could include 4G connectivity in one of the variants of its new smart watch to offer greater independence of the smartphone, thanks to the integrated SIM card inside the device.
In this way, the second generation of Huawei Watch would be able to make and receive phone calls. Apart from this, we assume that the watch will be released with Android Wear 2.0 inside.
The second generation Huawei Watch is expected to be presented at the Mobile World Congress 2017 which will take place at the end of next February in Barcelona, in order to reach the market in the coming months and compete with Android Wear 2.0 that Google, along with LG will present the next day February 9.
So, let's wait for the MWC 2017 for Huawei to launch this smartwatch, so that we can keep you updated with everything related to this smartwatch.