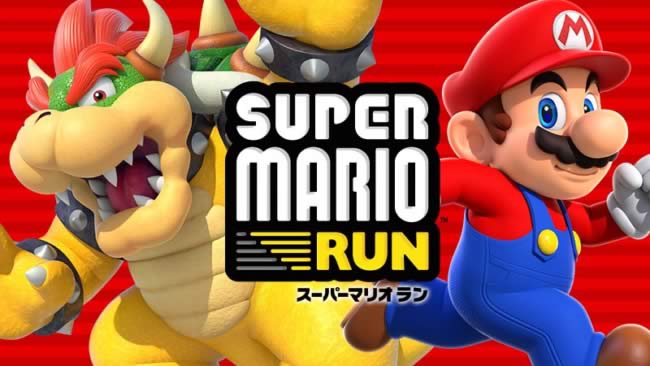 Yesterday, we witnessed the arrival of one of the most anticipated games by Android users. Super Mario Run is already among us, and we have already been able to test and give our opinion on the new creation of Nintendo for mobile devices.
A day after his arrival, Super Mario Run continues to reveal new secrets. Now, we know that the game will reward users who play it every day for the next two weeks.
As we have seen, Super Mario Run will reward players who open the game at least once a day with gifts like tickets to the Toad Rally gameplay, as well as coins that can be redeemed to buy different objects.
As you know, one of the main objectives of the game is to get objects to improve our kingdom, as well as constructions that will grow our castle. Thanks to this bonus, players will have it even easier to achieve their goal.
As mentioned before, these bonuses will remain active for the next two weeks from the launch, also for players who have decided to accept the limitations imposed by Nintendo and play Super Mario Run without paying.
The game, although it can be downloaded for free, has a price of 9.99 dollars to unlock the full content of the game.
Although there were those who thought just the opposite, we are happy to know that Nintendo has decided to give the importance it deserves to Android, not only updating the game to version 2.0, with the news and improvements that entails, but also with these bonuses that will motivate those who have not yet hooked up to the new platform game starring the most famous plumber in the history of video games.