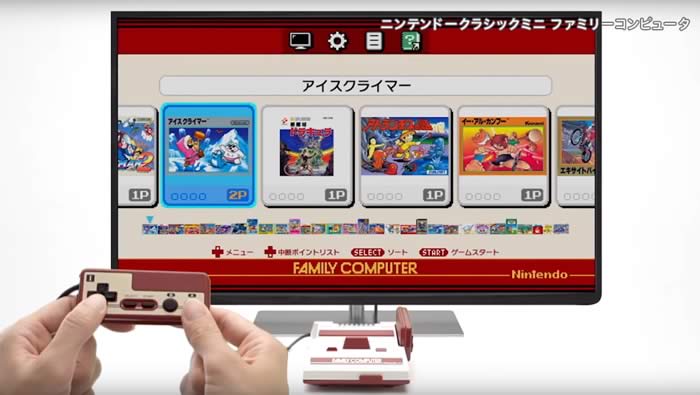 Now, if you want to buy the Mini Famicon console you don't have to stand in line for hours. Just draw a lottery and maybe if luck is by your side, you will get the Mini Famicon.
Not only in Europe and North America, the Nes Classic Mini is already a collector's item due to the low stock and the high demand from the public with which they end up being meat of speculators. This scarcity of consoles is also seen in Japan for Famicom Mini.
If you have a draw, you can buy it
Since it is customary for speculators of all kinds to wake up early to go to the store, be the first in line and buy or book limited editions of highly desired products, some stores try to solve the problem of the early bird speculators with a system of lotteries.
During the first hour of opening the shop, consumers can get a ticket per person to be eligible for the prize of being able to buy a Famicom Mini, a purchase that can be made effective throughout the day. In this way, the few Famicom Mini that they receive do not go immediately to those who have caught the train in the first hour and wait hours of queue to later buy it and to resell it. With this many more people have the opportunity to buy it although they have not been in line from dawn.
This measure seems to be taken undoubtedly seeing the result of the scarcity of stock in the face of high demand from the public, and from which speculators take advantage because they do not impose sanctions.
Fortunately, they are expected to regularly replenish both Nes Classic Mini and Famicom Mini and we hope that little by little the madness of speculators will be reduced to its minimum expression.
Mini Famicon so popular they are doing lottery events to purchase one… pic.twitter.com/ysMwGYLlQp

— Gaijinhunter (@aevanko) January 27, 2017