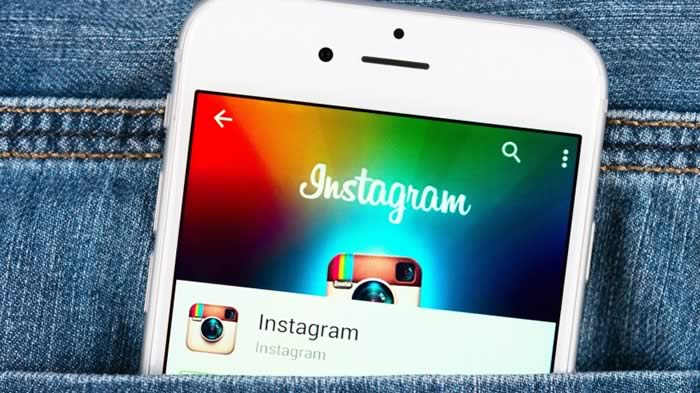 Instagram will take a series of steps to implement new features similar to their rivals like Yelp or OpenTable, among many others, taking advantage of the fact that many companies are present in this platform to visually expose their products and services. In this sense, the platform itself has indicated to Bloomberg that over the next two months will add the reservation function.
James Quarles, Instagram's chief business officer, says the new feature will give more than a million active advertisers on Instagram a more concrete way to measure the impact of their accounts by targeting citation bookings of real stocks.
This new addition is part of the efforts carried out by the platform to offer new functions that the companies themselves can make available to consumers. In this regard, it should be noted that Instagram already allowed companies to add buttons in their profiles so that consumers can call them by telephone, send private messages, among others.
In addition, other possible functions that Instagram will launch for companies are social reviews, bringing closer if it fits to platforms such as those mentioned above.
In this way, consumers will be able to go to the profiles of companies to book appointments for hairdressers, for a restaurant, or for any other service that companies display in their Instagram profiles. At this point, Instagram has about 8 million companies with active profiles, and in addition, eighty percent of users follow at least one business on the platform, says Quarles.