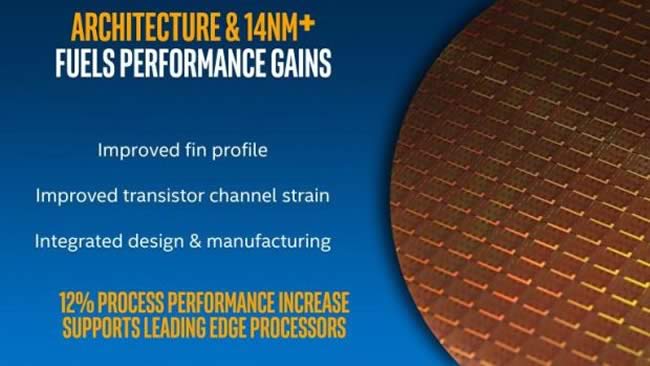 The race for the new processors has just begun with the presentation of the new Intel Coffee Lake that advance their departure to face AMD with its promising Ryzen.
Intel is not interested in running a lot in this new generation of its processors and has presented a range Coffee Lake that will not mean a revolution of efficiency and power in our equipment, but that will lay the groundwork for the arrival of the Cannonlake throughout 2018.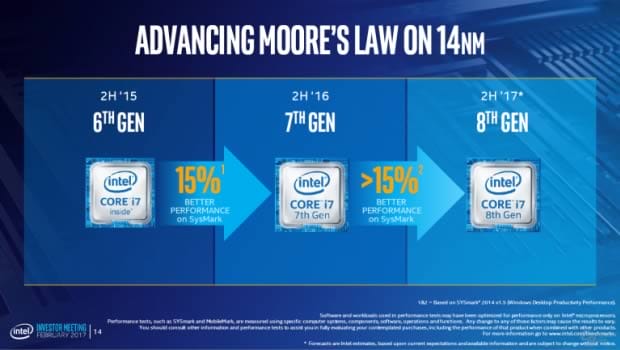 At the end of the seventh generation of Intel processors at Kaby Lake, by the middle of the year or the end of the year we will have the eighth generation on the street in the form of the Coffee Lake family with Intel i7 8000. Coffee Lake processors are based on process 14nm manufacture, just like the current ones, but offer just over 15% improvement in power over their predecessors. This is the same improvement we saw from the Skylake to the Kaby Lake. This way they can justify the exit with a higher performance of the Coffee Lake processor.
This high end processor with an eighth generation Core i7 would be 15% more powerful than its equivalent of the current Kaby Lake. It will not be a major change, but it serves as an anteroom for the launch of the Cannonlake in 2018 that already has bet on a manufacturing in process of 10nm.
Perhaps with the promising new AMD Ryzen processors, Intel has advanced the availability of its Coffee Lake by the end of this year and thus prepare the Cannonlake a few months ahead of schedule. The war of the processors seems to have entered an interesting battle with the passage from 14nm to the future 10nm.