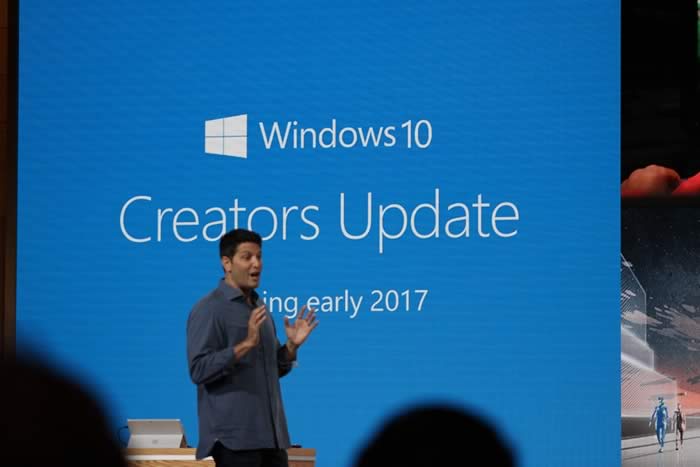 It has been more than 20 long years since Microsoft introduced the first version of Internet Explorer in August 1995. Since then, the one that became the most used browser began to shed a bad image after the arrival of great alternatives such as Mozilla Firefox or Google Chrome and that failed to recover despite attempts by Microsoft to modernize it and try to make it compatible with all standards.
This led Redmond to create a new browser with the arrival of Windows 10, which during its development phase we knew as Project Spartan and now we use the name of Microsoft Edge. But Microsoft could not get rid of Internet Explorer so abruptly, as many companies continue to use it on a day-to-day basis in their various processes and in some business applications.
That is why, although the default browser was Microsoft Edge, Internet Explorer was still installed with Windows 10. In fact, the new browser includes a button to open antiquated websites with Internet Explorer. In a few months, all that will come to an end with Creators Update, as the old browser will stop coming installed and will become an optional feature, so you will need to download it to use it.
How to recover Internet Explorer in Creators Update?
No, Microsoft has not yet got rid of Internet Explorer, it has simply become an optional feature of the operating system. This means that it can be downloaded from the Settings app in the same way as voice recognition, handwriting recognition, or assistance options.
Open the Start Menu and look for the Settings app.
In the Apps category, open the Applications and Features page.
Click on "Manage optional features".
Optional Functions.
Click on "Add a feature".
We look for Internet Explorer and click on Install.
Well, for many this is a good news because they no longer use this browser. However, if you are the one who uses it then follow the above steps to install this browser.