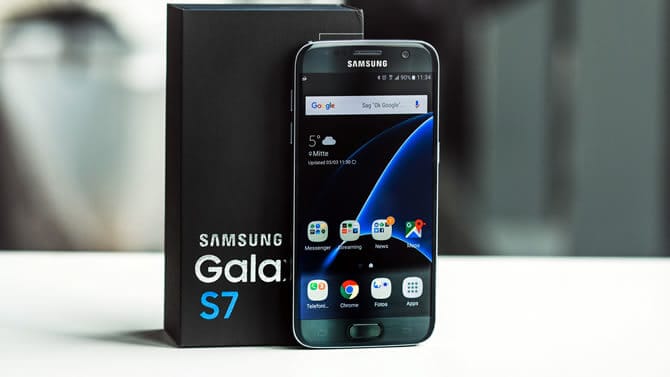 One of the most famous soap operas of the year 2016 comes to an end: as planned, Samsung unveiled tonight the causes of problems suffered by its unfortunate flagship Galaxy Note7.
Finally, and as it had been rumored for several weeks, the batteries are the cause of the explosions of the device. Surprisingly, Samsung has indicated that it was not one, but two remittances of different batteries, and both suffered completely opposite problems still being developed by different manufacturers.
We are not going to deny that we are not surprised by the causes of these problems. Moreover, during the last few weeks have come to light different reports that indicated to the battery as main culprit.

Still, Samsung has wanted to clarify all the existing doubts by offering an infographic in which you can clearly see what were the problems that forced the firm to withdraw the smartphone from the market and cease production.
If you look at the case of the first shipment of batteries, we will find a clear fault in its design. Due to this error, there was an abnormal compression in the upper right of the battery, because of Samsung's intention to reduce the size of the device to the maximum, without sacrificing the capacity of the battery.
On the other hand, the problem suffered by the second group of batteries could be summed up that the rush is not good. And due to the impatience of Samsung to re-launch the device to market, the batteries had a welding error, in addition to the lack of insulation layer.
After providing the relevant explanations, Samsung has indicated that further tests and further testing will be carried out to check the quality of the batteries before integrating them into their devices. This system, will consist of 8 points that will be carried out before deciding whether a battery is safe, or not, for marketing.
In this way, one of the soap operas of 2016 – and part of 2017 – comes to an end, and although there are still users who refuse to return their defective Galaxy Note7, Samsung is confident that this problem is forgotten as soon as possible, and above all, that it does not affect its credibility and reputation as one of the leading firms in the smartphone sector.