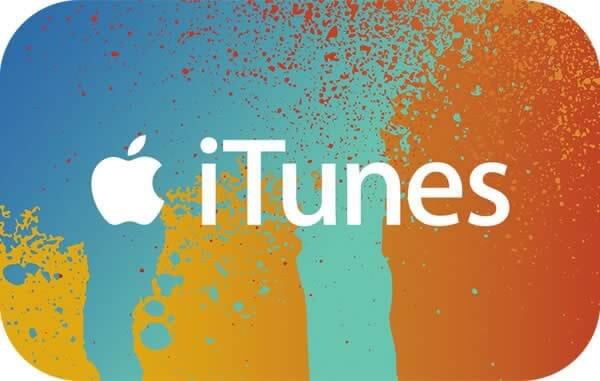 Apple has released iTunes 12.5.5 for both MacOS and Windows. Here's the details of this latest version of iTunes.
Along with iTunes MacOS Sierra is updated to 10.12.3 and iOS to 10.2.1. Apple has not shared any important information regarding this update. The only statement made by Apple: "It includes small enhancements and app performance."
The new iTunes 12.5.5 update from Cupertino company is not a major update. It does not offer new features or functionality, but I'll mention that it offers small application and performance improvements.
Apple released the previous version of iTunes, 12.5.4, in December, which came with iTunes for the new TV app and Touch Bar support on the new MacBook Pro.
Apparently, this new version seems to have undergone minor changes when compared to the release in December, so changes are under the hood. That means we will never know what Apple has changed.
ITunes 12.5.5 is available now from the Mac App Store on Mac or from the Apple Updates utility on Windows. Or from the Apple site.
Check your device compatibility for this iTunes update.
For Mac: Mac OS X 10.9.5 or later
For Windrow: Windows 7 or later.