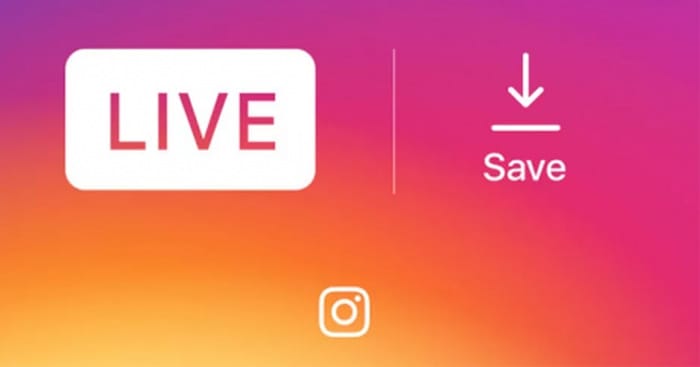 The presentation of Instagram Live, the live videos of the social network was preceded by some controversy. The company did not intentionally allow keeping the videos broadcast live, it was a measure to offer some privacy. However, user criticism and recent moves around Facebook Live and Periscope have motivated Instagram to adapt to the circumstances and now allows saving the live videos in the device memory after its last update.
Instagram recently launched the ability to broadcast live video, albeit in a somewhat private way. The live broadcast could only be reproduced in real time. Once completed, both the user and the followers of the account lost the possibility of replaying the video. A feature that was intended to, in some way, to avoid the drawbacks of video streaming. However, the criticisms in this sense of the users of the platform and the fact that Facebook Live and Periscope do allow to save the live videos have resulted in Instagram taking the same path.
As we indicated, from the next update of the application, the version 10.12 for both iOS and Android it will be possible to store in our smartphone the video of a live broadcast of Instagram. It will be as simple as pressing a button on the top right of the interface to automatically be stored in memory.
However, there will be certain nuances for this new feature of Instagram. One of these is that only the video will be saved. It will not include any additional metadata or information that occurs during the live broadcast, such as user comments and likes. New feature for saving live videos from Instagram.
Also, the ability to download live videos will not allow you to keep Live in the app's interface. In this sense, Instagram will continue to delete the video once it is finished. It will remain ephemeral. Only the user who starts the video will be able to store the clip in the memory of his smartphone, and then be visualized with the video player installed on it.
Version 10.12 of Instagram with this capability will be deployed today gradually in Google Play and the App Store.