The LG Watch Classic is displayed in its box before its announcement on February 8. New images filtered show the packaging box of the new LG Watch with Android Wear 2.0. Next February 8, if rumors are true, LG will announce two new watches coinciding with the launch of the new platform for wearables, Android Wear 2.0. These images first appeared on the Phonearena website.
Although we have already been able to see some images of the watches, today it has leaked the case of one of them, the LG Watch Style, which has a fairly standard design for a smart watch.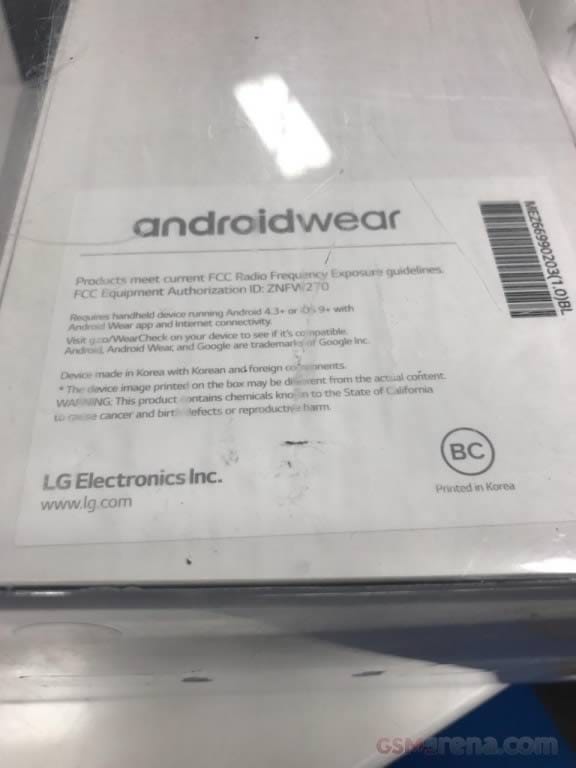 As you can see that these packaging boxes have pretty standard design and we can read everything written on it like its date and place of manufacture.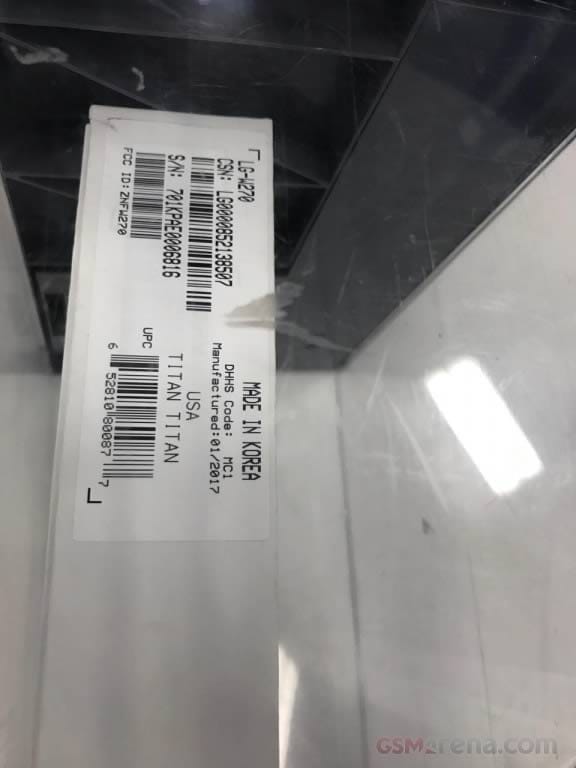 The design these watches match the previous leaked renders. The boxes show different color scheme which means that the watch will arrive in few different colors. Also, as you can see on the packaging box that the production date of the watch is of the previous month and it is made in Korea.
The box does not reveal any information on its technical specifications, although the rumors suggest that it will not arrive with 4G, GPS or monitor of heart rate, since those qualities will be reserved for the LG Watch Sport.