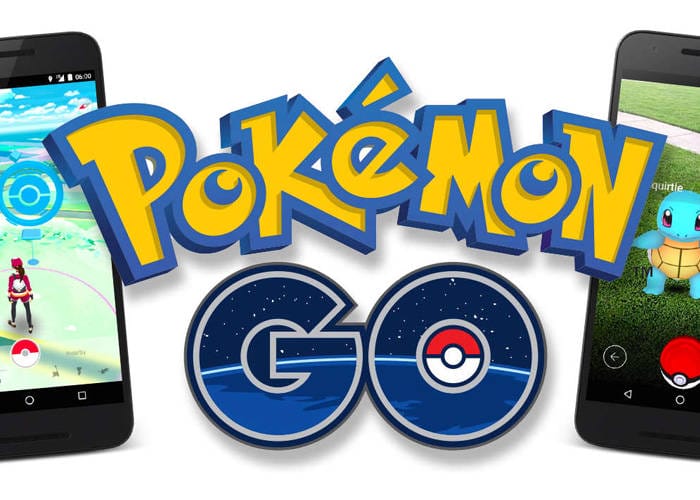 Pokemon GO has been a game that has made history in the world of video games since it was released last year and has been beating many records. However, the game needed new features if it does not wish to lose the initial success. The main goal of the Niantic team would be to improve the user's experience if they want to continue capturing new users, recovering those who had abandoned it and not losing the current ones. An event is scheduled for the month of July and it will change the way we play Pokemon GO. Nintendo is preparing a new event, Pokemon GO Legendary, in which there will be a few surprises.
Even if you do not believe it, Pokemon GO is more alive than ever, and constantly updated so that its users can not get bored even for one minute in the game. Since it was released long ago, the upgrades in Pokemon GO have been constant and this gives an unimaginable added value to the game.
Pokemon GO Legendary event will change the way of game play
As we said, Pokemon GO does not stop growing and its because the updates and improvements that the game receives are constant. A new event called Pokemon GO Legendary will arrive in July, which is excellent news for players of this game, as they can get several things.
Everything indicates that, from this event, new cooperative mode will arrive and it will change the way of playing Pokemon GO. We do not know yet how it will work, but we are sure users will welcome it with open arms. We are also told that Nintendo is working on another wearable for Pokemon GO, however at present we do not have any details about it.
Right now, not so much is known about the event, although with that name, we can deduce that some legendary Pokemon will be released in several areas so that users can catch them.