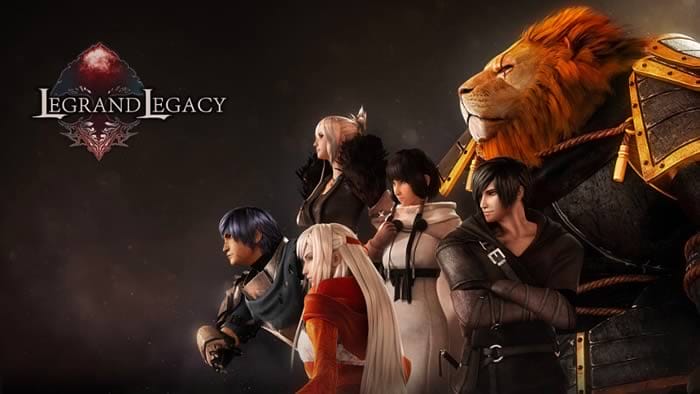 Legrand Legacy by SEMISOFT has surpassed £31000 on Kickstarter which makes it reach closer to it goal of £40000 with 18 days still left.
At the end of last year they tried and stayed on the verge of success so, it was logical that SEMISOFT Indonesian team has once again tried their luck with a new Kickstarter collective financing campaign for their Legrand Legacy, a JRPG fighting adventure that takes us to a chaotic world of fantasy where a brutal civil war is fought.
On this occasion the authors request 40,000 pounds compared to 85,000 of the original campaign; At the time of writing this news, with 18 days ahead, have already raised just over 31,000 pounds. Good perspectives for a videogame that at the moment only plans to debut on PC.
"After 24 hours on Kickstarter, we have surpassed 50% of the campaign with 29 days ahead!" The authors of Legrand Legacy commented a few days ago.
Since the SEMISOFT team have also explained that they are now asking for less money because after the initial campaign, a group of investors decided to cover "part of development costs" as long as the video game met its current funding goal on the popular platform of crowdfunding.