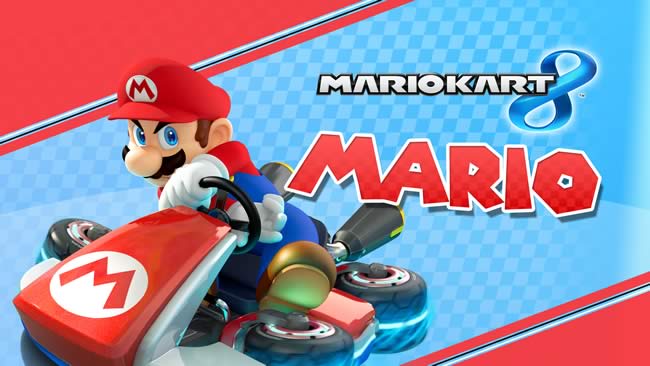 After the Legend of Zelda: Breath of the Wild, most likely, Mario Kart 8 Deluxe is the most anticipated Nintendo Switch game. There are no sales figures yet, but the plumber's arcade racing title seems to have slammed into users. For the moment it has a special appeal as playing online in Switch is free so far. However, as a counterpoint users are complaining that the online mode has problems.
If you have experienced problems with Mario Kart 8 Deluxe online, on Nintendo Switch, you are not the only one. Users all around the world are alerting in forums and social networks that online multiplayer modes have certain problems. They warn that the video game shows lag in the transmission of actions, random disconnections of the servers along with the corresponding cut in the game and some difficulties to find other players with whom to start a career.
Is problems with Nintendo Switch online only in Mario Kart 8 Deluxe?
Both Sony and Microsoft have paid special attention to the quality of this service in order to justify that its online multiplayer is a paid game. The two companies have a subscription service which, at least in this way, maintains server costs and ensures constant service improvements. This way everything runs smoothly and it also ensures a perfect gaming experience in online multiplayer mode. At the moment, Nintendo Switch allows us to use the online modes without paying, completely free, and maybe this develops some kind of relationship.
The problem, however, is that there are conflicting views on this. The reason behind this is because titles like Bomberman do not seem to show any problem of fluency and connection when entering online matches. On the other hand the problems with Mario Kart 8 Deluxe are widespread. That is, according to this someone would think that it is an isolated problem of Mario Kart 8 Deluxe, and not directly of the online services offered by Nintendo. However, it is expected that Nintendo will soon solve this instability of Mario Kart 8 Deluxe in online multiplayer mode, which in the early days did not show up and could be played perfectly.