Today, More people are dying because of obesity & sugar rather than famine. When smartphone is becoming more dangerous than any terrorist, it's time to think and understand the real use of a smartphone or what's the best way to use smartphone apps. From last 5 years, the use of a smartphone is increasing so quickly and young generation is not able to understand the real use of phones.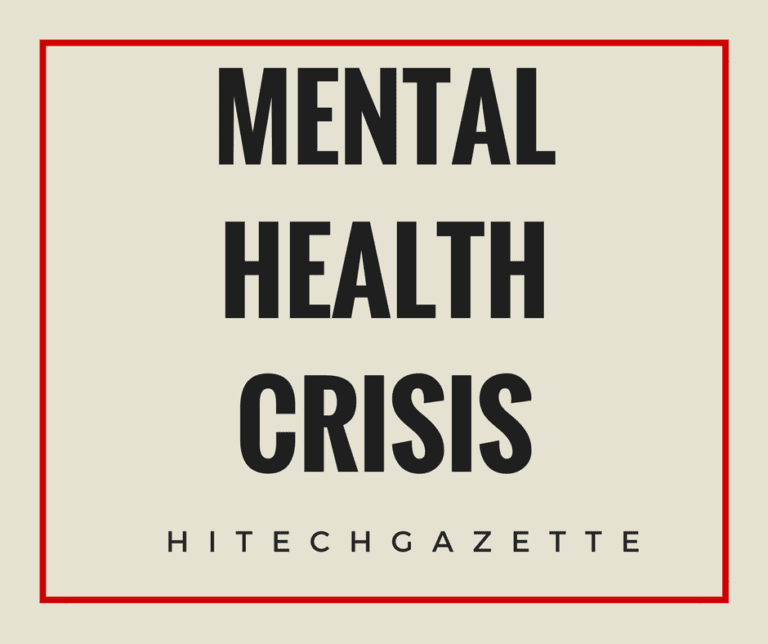 In this modern era, phones are becoming smarter day by day and young generation is getting addicted to smartphone apps. Teens are not ready to understand the use of smartphone and overuse it resulting so many mental health crises such as using Social Media for a long time could lead you to unhappiness and depression.
See More: How Google Map Navigation is destroying brain activity day by day.
According to the reports, 2011-2015 was the zone when such a dramatic shift in behavior seen that people loving their iPhones, Android phones more than the actual people.
Let's talk about other smartphone apps mental health crisis too:
Mental Health Crisis due to Addiction of Smartphone Apps
Depression, Stress & Anxiety which led to other problems.
Feeling Unhappiness, lonely, weird
Not getting enough sleep
Lack in performing daily acitivities
Suicide
One day, I asked to one of US Girl aged 17-years old about her life and she said, "I spent my time with smartphones more than my parents, friends and real person. Yeah, we chat with our relatives, we send images to each other, we care for each other but we couldn't resist ourself by checking our phone in every 15 to 30 minutes. I am addicted to my smartphone."
While talking about happiness, fun and enjoyment, She said, "I don't know what's happening with me. I don't like anything. Sometimes, I go into so much of stress & anxiety. Even, I don't like myself at that stage of time". Is that happening to you? If Yes, You might be facing be mental health crisis due to overuse of your smartphone.
You can figure out this type of problem with the young teens whose date of birth is in between 1995-2015. In late 2012, US started facing issues with the mental crisis of young ages generation and suddenly, attempt to suicide rate started to increase day by day. By 2012, 50% of young teens were having the smartphones and now, more than 80% young teens are having their own mobile phones either Android, Windows or iPhones.
After so much addiction of smartphones between the undergraduate students, they are lack in making bonding with unknown peoples, they don't feel comfortable to connect offline with anyone and that's the reason, we start feeling ourself socially isolated which results in stress, anxiety and finally, suicide.
See More: If you are facing such type of issues, then you could download Buoy, an artificial intelligence app that tells the disease you have from the symptoms. You can check out Buoy Artificial Intelligence App features here.
Everytime, when we purchase a phone, we ask for the features like camera megapixel, RAM, internal storage, processor, processor speed, battery and so on… but we don't ask the most important aspect of smartphones i.e. SAR Value. Do you know what is SAR? SAR is minimum distance required between body and mobile phones while sleeping so that it wouldn't affect your mental health.
See More: Minimum Distance Required b/w the Cellphones and Body
If you have any query or you want to suggest something, we are open for everything. Waiting for your feedback…! Cheers