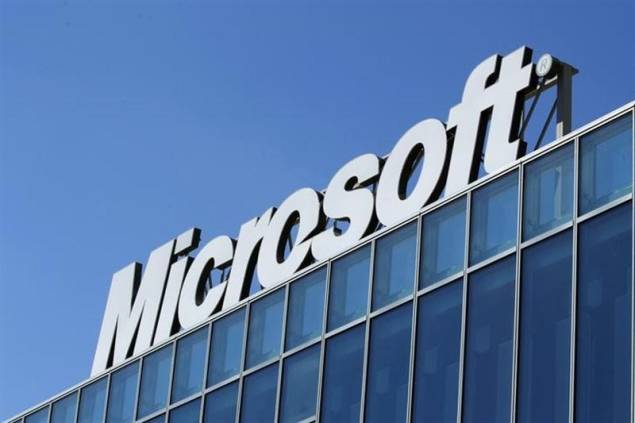 This is the week of accountability to the shareholders and the general public by the main companies that make up this business. This time it's Microsoft's turn to offer the key financial figures for the third fiscal quarter of 2017. As soon as the US market closes this is what the Redmond-based company tells us about Microsoft results.
Before getting into this matter, it is worth reviewing the predictions of Wall Street analysts about the quarter of Microsoft. Analysts had expected the US company would report a 70 cents per share earnings (up 62 cents a year earlier) and revenues of $23.66 billion (also above the $22.08 billion it harvested in 2016). The cloud would be the division that would pull the car up but computers would also help. Now, let's see what really happened.
Microsoft Q3 2017 fiscal third quarter results
The Redmond-based company has released fiscal third quarter results for 2017 as soon as the market closes in the United States. Despite forecasts by Wall Street analysts, Microsoft has not met expectations and this has precipitated it's falling on the stock market right now.
Microsoft earned $4.8 billion or 61 cents a share in the third fiscal quarter of the year, up from $3.8 billion and 47 cents a year earlier. Revenues were $23.6 billion ($60 million lower than expected). However, for Satya Nadella it represents the confidence of users in the Microsoft cloud.
Microsoft stock market states the truth as that it cannot be more successful as it is the base where it mainly supports its business. Profits from Azure (AWS rival Amazon Web Services) have grown 93% over the previous year. However, we have other departments of the company in worse situation. For example "more personal computing" was 7% less with Surface's revenue falling by 26% over the previous year.