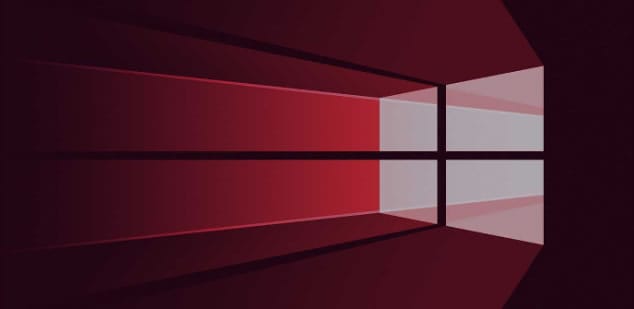 The proposal of Microsoft in regard to a section so important and valued by the majority of users as is the security, Windows Defender, over time has been improving in terms of functionality to try to become one of the most important and best valued alternatives in the sector.
The limitations of Microsoft Security Essentials are already behind us and, little by little, they are turning Windows Defender into an entirely worthy alternative even surpassing other security suites developed by other companies that have been with us for many years, At least it's what they're working for. However, despite the high and good performance it is offering with the latest updates, the Redmond firm should also take care of some details regarding this security solution.
That is, one of the sections working for the arrival of second major update of Windows 10 this year, that we refer to as Redstone 3, which will see the light at the end of the year. More specifically with the arrival of this new version of the system, a detail is going to be corrected that, although small, is extremely annoying and of which users have already presented multitude of reports. We are referring to the mistake that many have suffered and that makes it impossible for users to start the security software from the system tray with a simple double-click.
Windows Defender Redstone 3
This is a time-consuming bug that Microsoft has categorized as "a known problem", as many complained that when attempting to launch Windows Defender from the system tray icon with a double click, it does nothing. Instead, the company recommended its customers to right-click on the icon and click on the option that appears called "Open", a term that by the way is also wrong and should be remedied.
Windows 10 Redstone 3 fixes Windows Defender errors
Although it may seem a rather absurd failure at first, the fact is that if we use Windows Defender frequently then this can be a bit frustrating. Secondly, it is hard to comprehend how long it's taken to be fixed. So with the release of Windows 10 Build 16188, Microsoft finally delivers a fix for all of this, so the problem will finally been remedied after installing this update.
In the same way, the context menu of the Windows Defender icon should also be improved, giving users several direct access functions, which sure would be very much appreciated by most users. However, there is still time until Redstone 3 reaches the world, which is expected to occur at the end of this year 2017.