As we all know the Android Q beta is finally out and started to roll out to many of the smartphones. The final preview...
Android 10 Q: Release date, features, expected name (Everything you need to know) Are you guys excited for the upcoming Android update called Android 10...
Android P 9.0 Update for Redmi Note 5 Pro | 2018 | So, here's the deal with Google's Android P 9.0. You are to get...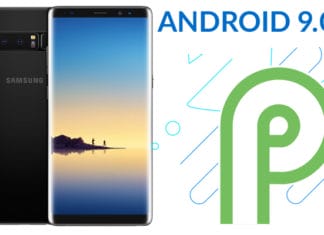 Android 9.0 update via the beta programme Android 9.0 update is the latest update of Android OS available for mobile phones. In every update, Google adds...