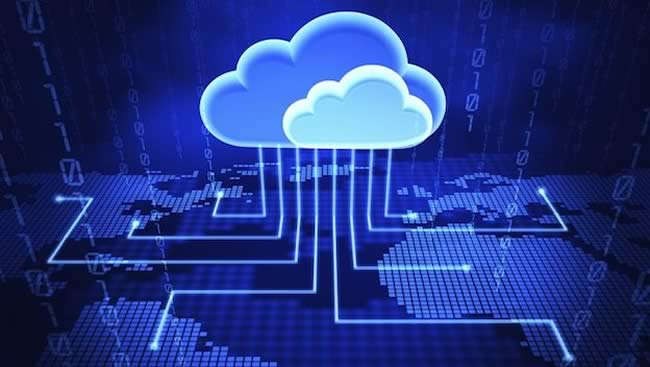 Just three days ago we informed you about the rumor of Windows 10 Cloud, a version of Windows 10 that would be focused on operating in the cloud. One of the pillars of the company in which Microsoft would be preparing the new shell for Windows is named: Cloud Shell.
And what was just a rumor so far seems to be confirmed, since in the new build 15019 experts have found references to Windows 10 Cloud SKU, the reference is in the Pkeyconfig.xrm-ms that can be read by a third-party application called Product Key Configuration Reader.
In the screenshot, we can see at least three versions of Windows 10 Cloud Shell: Cloud OEM, Cloud Retail, and CloudN:
It should be noted that the "N" versions are nothing new, as these are included without certain services grouped for the EU and South Korea optionally. However a commercial version of the SKU implies that not only Windows 10 Cloud will be available for Windows 10 PCs purchased, but we would also be able to buy the version, which gives possibilities and opportunities to users of other platforms.
Although no one has much information on what this Cloud Shell will actually be, some documents are known to have been accessed by different sources, where they describe this feature as "a lightweight version of Windows designed for the world of modern computing." It seems to be real and we will get to know more information about it throughout the year 2017.
Of course, nothing will be proven until Microsoft speaks about it, because it can happen that we never see Windows 10 Cloud, like what happened with Windows 10 RT.
From my perspective, Windows 10 Cloud could give some serious competition to other Cloud service providers. However, security is an important issue as we have already seen that iCloud of several celebrities got hacked. So, let's wait till Microsoft makes an official statement regarding this service.