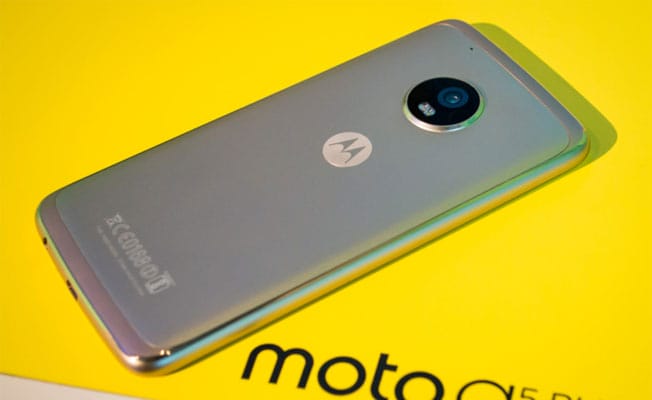 A few days ago we commented that the Motorola brand was back thanks to Lenovo. They had made the decision to remarket and stop being called Moto by Lenovo, and today we tell you news about their latest device, as it is possible to root the Moto G5 Plus.
The Moto G5 and G5 Plus has been the great novelty of this Mobile World Congress, as they come in the mid range with great value for money as in past years. This year has more difficult, but also have made a more serious bet betting on a metallic design and a fingerprint sensor in both versions.
Source code is released to root the Moto G5 Plus
Today we tell you that Motorola has released the kernel code that will allow to root the Moto G5 Plus. This kernel code has been released at Github and will allow all developers to create ROMs with this source code for the Moto G5 Plus. It would be great for people who love to customize their mobile to the maximum with ROMs.
There are doubts among people whether to buy it or not as it is very early to know whether it will have a large development community behind the ROMs change or not. We believe that it will have an active development community because Motorola releases the source code of the kernel as soon as possible so the community can create custom ROMs.
In the coming months, we will see how the development community responds, but surely it is much easier to root the Moto G5 Plus given that it is one of the most wanted phones in the mid-range in this first half of the year. If we take a look at its datasheet, we remember that it has a Qualcomm Snapdragon processor accompanied by 3 GB of RAM, a camera that paints very well and a battery for the whole day.
We will be attentive in the coming days to see if there is any downgrade the price of the Moto G5 Plus just as we commented yesterday that the Moto G5 had a rebate, and that neither have yet officially hit the market.