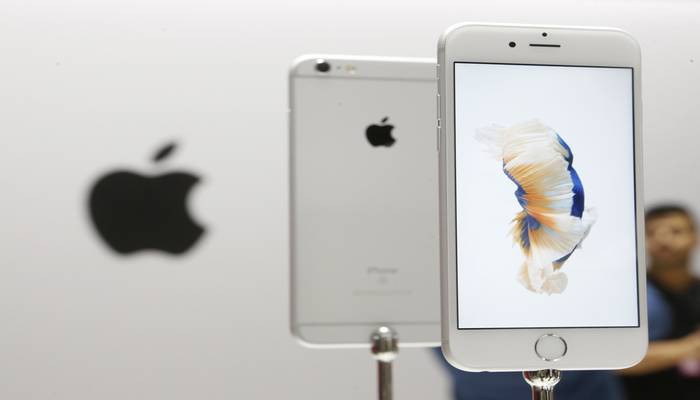 The truth is, unlike the iPhone 7, the new iPhone will commemorate the tenth anniversary of the smartphone and it has been surrounded by optimism. Analysts were already advancing that sales will respond very positively. Now a report from Asia, regarding the order of components, indicate that Apple expects to make about 100 million new iPhones during the last two quarters of 2017, in addition to the annual sales volume that could move between 220 and 230 million units.
The iPhone 6 was a turning point in both the smartphone market and Apple's economy. The model was the most laureate of the generations launched by Apple and since then, the indications in sales hinted that the company had hit the ceiling. The launch of the iPhone 7 was a difficult challenge for Apple because of its few aesthetic news and forecasts by many analysts resulted in a drop in sales. The truth is, the results of the multinational have been better than expected and now the next target is hovering over the iPhone 8 in addition to the iPhone 7s and iPhone 7s Plus.
Demand for chips as sales forecast clue
Once again, Digitimes allows us to have a peek at behind the scenes in the mobile phone industry. The aforementioned source has released information about the suppliers that will supply the components for the manufacture of iPhones.
Most notable in this sense are manufacturers such as NXP, Cirrus Logic, Broadcom and Qualcomm. All these firms specialize in semiconductors (electronic chips) and aim to provide Apple with an average of 50 million chips per quarter, from the second part of this year.
The success of the iPhone 8 will be above the new iPhone 7s
This means that Apple has planned to manufacture about 100 million iPhones, mainly new models such as the iPhone 7s, iPhone 7s Plus and iPhone 8. In this regard, the order volume of OLED screens intended for the iPhone 8 is estimated more than 70 million, which is an indication that the Americans expect a significant percentage of sales of the iPhone 8 compared to the renewed iPhone 7s and iPhone 7s Plus.
In fact, the demand for chips and inventory of units sold to date are indicative and it allows us to predict a figure of iPhones sales for this year. The sales figure of iPhones for 2017 is estimated to be between 220 and 230 million units.
Related:
How to backup your iOS devices to PC