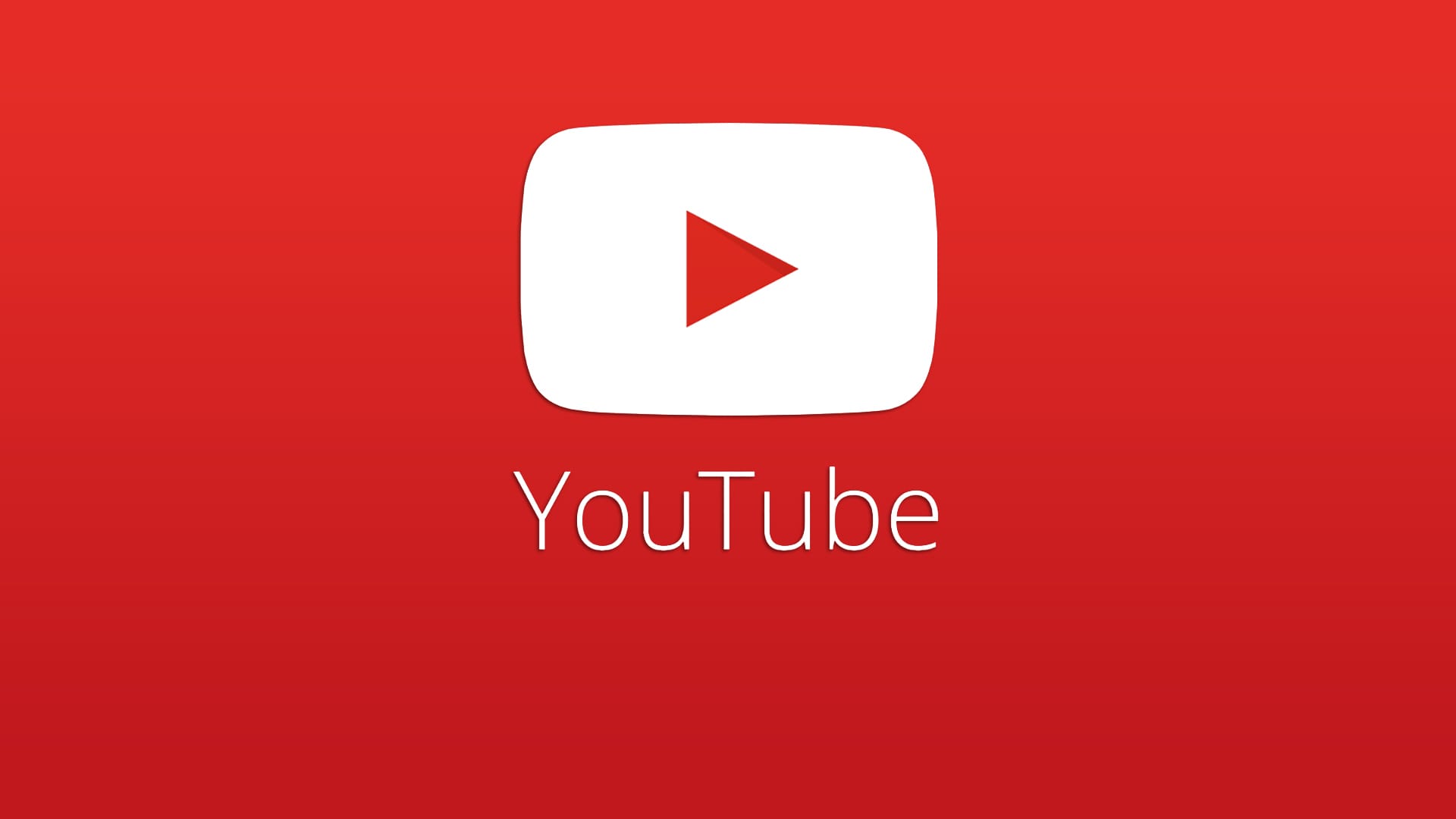 Video playback has completely changed in recent years. With the advent of YouTube, everyday computers and mobile phones consume almost millions of hours of video streaming. Now Google is introducing changes in the mobile application to improve the experience. Today we will talk about the YouTube floating-window playback interface that changes completely in its last update.
YouTube is so popular that there are thousands of complementary applications on all platforms to get the best out of this app.
YouTube Floating Playback Controls
As you know while playing a video in YouTube's mobile app, we can minimize it but it is seen in the lower corner of the screen and we can continue looking for other content, a feature that is natively found in the YouTube Android application. Well, YouTube has been updated to version 12.13.53, with this update the users are seeing important changes in this floating YouTube window.
With this update, YouTube's floating window will have built-in playback controls, which is undoubtedly a great novelty for the application. So far, by minimizing a video playing within YouTube, we needed to maximize the video again in order to pause or resume content, as only the video playback was shown in the YouTube floating window. Now with the last update we can see how the video continues to play in a bar that occupies the whole bottom of the application. Now we can not only see the video, but also can pause it and access other playback controls, as well as the ability to close the video.
As with any change, it has a bright side and a side that is not so good. Although we have these additional controls, we must recognize that the size of the video is quite smaller than the one shown before, something we hope that Google compensates in the future. In any case it is an important novelty that many use daily in YouTube.