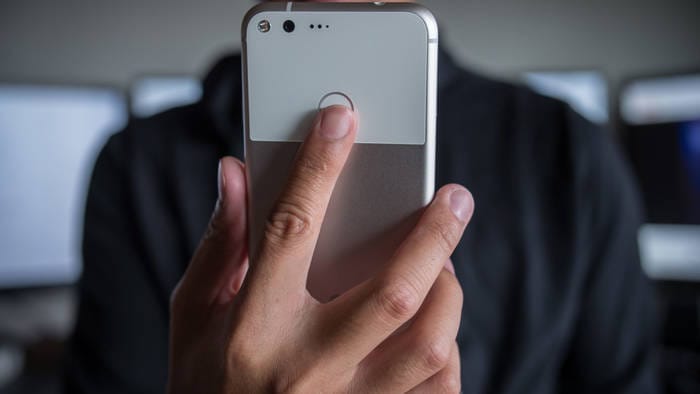 We see how Google is updating its high end terminals as the Android 7.1.2 officially arrived to Google devices, but these devices are facing some problems with the Android Update. Today, we will tell you about the new problems that are encountered in the Pixel and Nexus after this upgrade.
One of the great innovations of this update was gestures in the fingerprint sensor that came to the Nexus, while the Pixel had them natively in their personalization layer. These gestures allowed us to lower the notifications panel by simply sliding the finger up and down the fingerprint sensor and also allowed us to do the reverse movement.
Problems with Pixel and Nexus with the fingerprint sensor
It seems that Google fails to make its high-end terminals work perfectly with the new Android update. Some time ago we told you that Pixel had some problems with its Bluetooth, which was finally solved in a last update by the company. Now it faces problems with the fingerprint sensor. Google being the first to update its terminals with the Nougat 7.1.2 have caused some problems in the Pixel and Nexus.
After upgrading to Android 7.1.2, the fingerprint sensor on some of these phones do not work properly. This problem can not be solved neither by rebooting nor by formatting the phone.
Some users have commented that they no longer have the option of unlocking their mobile with the fingerprint sensor, something thats quite serious. The update to Android 7.1.2 is the cause of these problems, so if you have not updated yet, it would be better to delay the update.
Hopefully in the coming weeks Google will get an update to fix these issues on the Nexus and Pixel, but we do not know how long it will take. Having a high end mobile for more than a month which can not be unlocked with the fingerprint sensor can become quite serious.