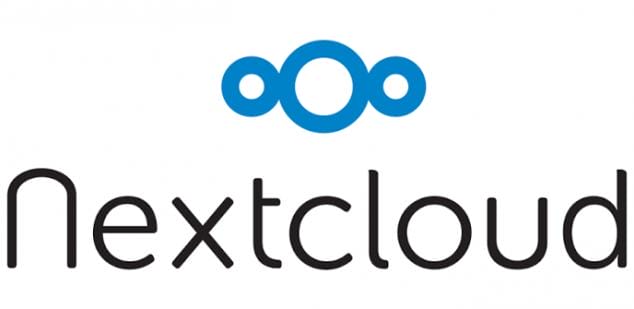 The popular Nextcloud private cloud software has released new updates for all versions, for Nextcloud version 11, 10 and 9 we have new updates that mainly correct bugs and improve security. It is advisable that we always use the latest version 11 and not the previous ones, since the configuration options are only available in the latter.
This latest version of the popular software allows us to synchronize files, folders, calendars and even contacts. It incorporates very interesting improvements and also bug fixes that were present in all previous versions of the software. Some of the problems solved are a shared address book failure and a WebDAV-related bug for Windows 10 operating systems. Bugs in the Nextcloud calendar have also been fixed.
Now we can enable the loading of folders with the Google Chrome browser, simply dragging by the folder we want and we can upload it to the server.
Other changes made in these new versions are new improvements to the log, compatibility with small screen resolutions, performance, file filtering, date display and improved file and folder searching within the server. The user interface of the server and the display of files and folders have also improved. We recommend you read the complete list of changes on the official website of Nextcloud.
To upgrade to the latest available version of this software, we only need to click on the upper right where we have the registered user. Once here we will be displayed several options, we must click on the "Admin" option, and at the bottom of the "Server Settings" tab we will see the version that we are currently using, and will indicate that we have a new version: "A new version is available: Nextcloud 11.0.3."
Then click on "Open Updater" and then click on "Start update", it will automatically check the latest available version, download it and install automatically after putting the system into maintenance mode. Once done, click on "Start Update" in the main web menu and we will have the latest version available.
In the following video you can see the complete process to be performed: