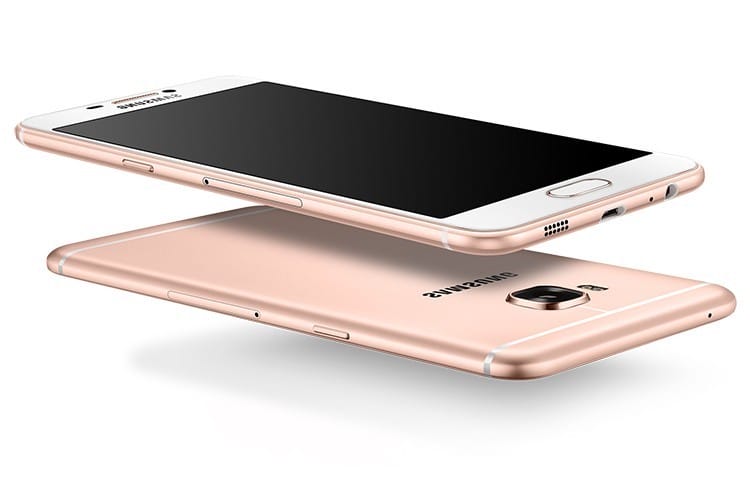 Samsung has updated its midrange range earlier this year, with the launch of the Samsung Galaxy C7 Pro in January and the Samsung Galaxy C5 Pro in March, with a configuration that puts them in the most high of the mid-range. Now we have known new versions of the Samsung Galaxy C7 Pro and the C5 Pro in the TENAA, the Chinese certification tells us that these variants are very close to be presented and reach the market.
At the beginning of March we officially met the new Samsung Galaxy C5 Pro, showing a technical specifications more than solvent for the mid-range.
As we have seen in the Chinese certification, these new versions will offer nothing more than a larger storage, which doubles the existing models. On the one hand the Samsung Galaxy C7 Pro comes to certification with the SM-C7018 model and a new 128GB version, which did not exist at the time of launch. On the other hand the Samsung Galaxy C5 Pro comes with the model SM-C5018 and also with a new version of 128GB.
This way both models will soon receive versions with 128GB of storage, which undoubtedly makes them a really well-equipped mid-range, with a quantity of storage that is generally available in high-end smartphones.
The phones will have 5.2 and 5.7-inch Super AMOLED screens and will have the Qualcomm Snapdragon 625 mid-range processor, one of the most popular in the mid-range. The mentioned processor is not the most powerful, but its one of the most efficient. By its passage through the TENAA, everything indicates that these new versions will be unveiled by Samsung in a short time,. We hope that the rumors and leaks about these phones will be true and these phones reach international markets soon.