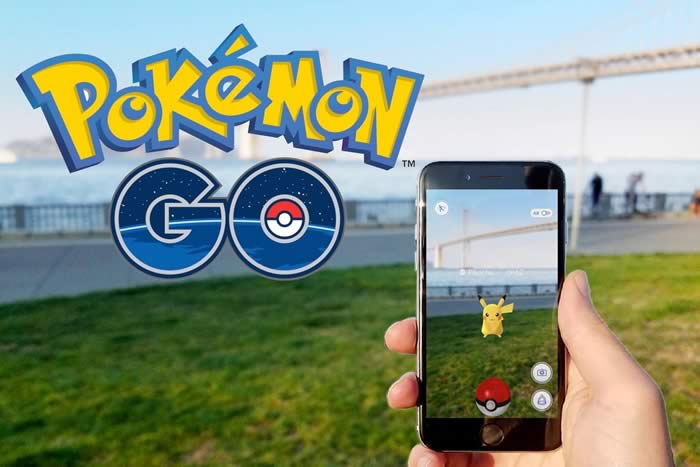 If we look back then we all will be able to remember how and when Pokémon GO was hype. We all have watched a video of a large crowd of people gathered in Times Square and other parts around the world, eager to risk their lives to have a chance to challenge collectively to Mewtwo. However, Legendary Pokémon in Pokémon GO has never come to see the light.
Between the global frenzy of the international launch and Niantic Labs' usual approach to community management, what once was an international phenomenon became a fairly active application, that too if it generates millions in micro transactions. Nevertheless, there is that absolute and resounding success that we all enjoyed (and suffered) last summer.
Today the Niantic title has 65 million players worldwide but many of these players need enough incentives to stay hooked to the game. The possibility that the arrival of a Legendary Pokémon in Pokémon GO will provide the necessary impetus for the title of Niantic to be what it was only a few months ago.
The new clues about it are left to us by Global Product Marketing Manager Archit Bhargava at the 21 Webby Awards held last night: "This summer will be legendary."
Is it finally the time to re-install the Nintendo application and dig it out of the forgotten apps drawer in Google Play and the App Store? Taking into account that 65 million players are still active in the game without sufficient inducements, it is expected that the appearance of Legendary Pokémon in Pokémon GO as Mew, Mewtwo, Zapdos, Articuno or Moltres again give a second life to Nintendo game for smartphones.
And the exchanges in Pokémon GO?
However beyond naming the arrival of a "legendary event" this summer, we do not know what it would consist of. However, much that we can intuit entails the appearance of Legendary Pokémon in the application. Many users miss the possibility of exchanging Pokémon or battling battles between players, and although it was announced that this would all arrive this year, there is still no specific date for the release of this much awaited update.
We will continue to watch the news of Nintendo and Niantic to know more specific dates and characteristics of the new versions of Pokémon GO.