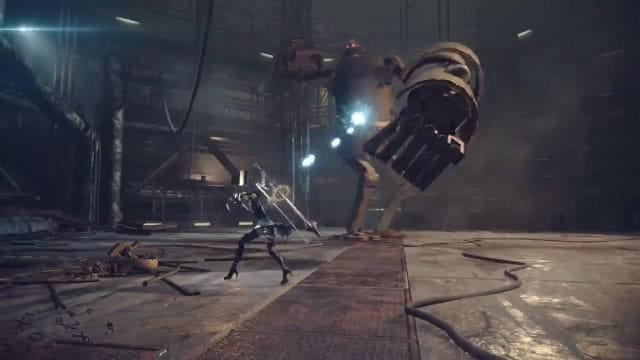 The publication of the PS3 demo of 'NieR: Automata' had surprised the users of the console. The game developed by Platinum Games has become one of the possible surprises of this year. As a sequel, many users are looking for an original copy of the game, which cannot be found in any digital store and has not relaunched in the PS3 Platinum Series or Xbox 360 Greatest Hits, leaving copies only in physical format and are especially rare to find, if they are not in the hands of speculators.
A remaster is possible
A few minutes ago, the Square Enix team had a question and answer session with 'NieR' fans to answer the questions of 'NieR: Automata' and did not miss the question of a possible re-launch of the first 'NieR' for PlayStation 4, Xbox One and PC that would allow those players to play 'NieR' who still have not in their day.
Yosuke Saito, producer of 'Nier: Automata' commented that there is some possibility of relaunching or remastering 'NieR', but for this 'NieR: Automata' has to "sell like hotcakes" so that it is possible to see the first delivery reissued in platforms.