Finally, the much-awaited Nier Reincarnation from the Nier universe is available on Android & iOS-based devices.
This game was first announced in March 2020 as a remastered version of the Original Nier video game. After the announcement, its developers ran a closed beta test from July 2020 to August 2020.
One month later, Nier Reincarnation was listed on the app stores for pre-registration. Initially, the game was expected to release by the end of 2020. However, Square Enix pushed its release to Feb. 21, 2021, & made the release exclusive to the Japanese users.
After 3 months on July 27, Nier Reincarnation is available to smartphone users worldwide. With millions of playing Nier Reincarnation in the coming weeks, it's important to get an idea of what this game is all about. Let's get started: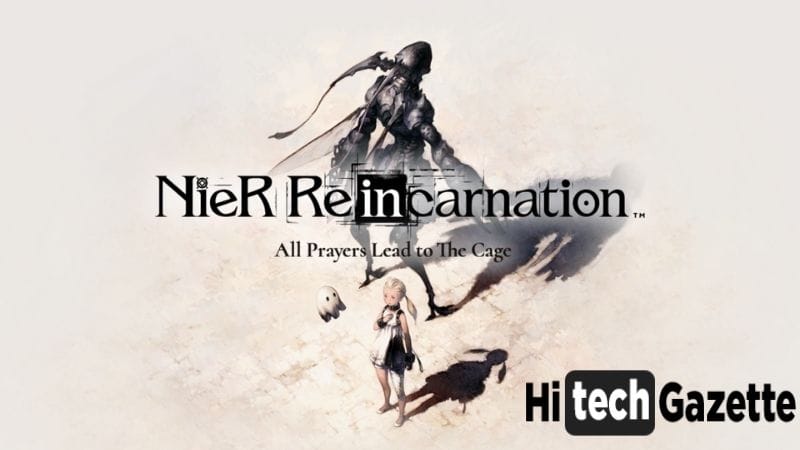 USP of Nier Reincarnation
Storyline: It's all about The Cage
The biggest USP of Nier Reincarnation is its storyline. This game starts with a girl waking up on a cold stone floor.
As the girl wakes up, she finds herself in an infinitely vast place. This place is filled with a couple of Skyscrapers. It's like playing Minecraft inside the video game & creating eye-popping visuals. Once you begin exploring your environment, you meet with some of the most mysterious characters in the game.
With their help, you must reclaim everything you've lost & in the end, kick off a journey through this place called Cage as you start getting into battles with unknown creatures.
Nier Reincarnation Main Character Info
The Girl of Light
The main protagonist in this game is an amnesiac and voiceless young girl. As soon as the girl arrives in the Cage, she starts off by collapsing on its stone floor.
Mama
MAMA is a mysterious creature in Nier Reincarnation who claims to know some hidden information on the mysterious place known as The Cage. In this game, she acts as a guide for the protagonist girl.
The Dark Monster
The 3rd main character in Nier Reincarnation is being called The Dark Monster. In the game, it's a speechless insect that looks similar to a knight in the armor. Initially, no one knows the end goal of this character.
However, as multiple battles start playing out in the game, we start figuring the puzzle going all around the main character.
Battle Scenes
It doesn't matter which game you play. Almost every single one of them starts causing a ruckus in the gruesome battle scenes. The same thing happens when you make your entry into multiple battle situations of Nier Reincarnation.
Unlike most RPG games, here you get an option to play the entire game in auto-mode where your selected character starts attacking the enemy camp on its own. You can think of it as some kind of A.I. taking your place.
Nier Reincarnation Weapon Tier List
Character
Weapon Element
Score
A2 (Divergent Attacker)
Fire Greatsword
SS
2B (Divergent Battler)
Dark Sword
SS
9S (Divergent Scanner)
Light Sword
A
2P (Mock Machine)
Light Sword
SS
Fio (Simulacrum Girl)
Light Fist
B
Akeha (Mechanical Assassin)
Light Greatsword
A
Gale (Abstract Hunter)
Wind Sword
S
Rion (Mechanical Exile)
Dark Staff
A
Dimos (Abstract Gunman)
Dark Gun
S
Akeha (Abstract Assassin)
Water Greatsword
B
Argo (Abstract Traveler)
Light Spear
A
Fio (Mechanical Girl)
Light Fist
B
F66x
Light Staff
B
063y
Dark Greatsword
B
Fio (Abstract Girl)
Water Fist
B
Lars (Abstract Soldier)
Wind Sword
S
Fio (Simulacrum Girl)
Light Fist
S
Nier Reincarnation Review – My Thoughts
With last week's release of Nier Reincarnation, many mobile phones gamers want to know How the game actually fairs against some of the all-time popular games?
I've got the answer. But I won't share with you in a conventional way. Instead, I've divided this review section with basic criteria of the Good & Bad things this game has to offer. Let's get started:
The Good
Story & Visuals: When it comes to writing an appealing story, there's no one better than Yoko Taro in the gaming world. From the story to voice acting, everything is phenomenal in the Nier Reincarnation video game.
OSTs: Take any game in the Niel universe, every game has played masterstroke with Original Soundtracks. And here too, the maestro of Nier music Keiichi Okabe doesn't disappoint as he makes a massive return with his signature Nier music in the game. Even after uninstalling the game, I can't stop myself from humming the melodies and tunes.
The Bad
Gameplay: Nier Reincarnation comes with an overall bad gameplay experience. I won't compare it with some of the worst gacha games for obvious reasons. Besides, you tell, what's there to like a game where everything's in auto for the most part. This gets, even worse when the game keeps on giving XP for free. Once you've got the free XP points, the rest of the gameplay is nothing but a cakewalk for you.
Combat: When playing a gacha game, it's good to have automatic features. However, the kind of auto-combat you see in nier reincarnation is mind-boggling(In a Bad Way). I hope going forward, the developers would add some strategy with team building, etc. Otherwise, no one can stop the game from dying out in the coming days.
The Ugly
Boring as Hell: I just don't understand what's the point of making a game that's outright boring for gamers. No one likes to play a boring game. It's not me. I've asked many old players from Japan, everyone feels the same. At first, Nier Reincarnation looks like an interesting game but as the storyline progresses, you start to realize how boring this game actually is.
Interactive Audiobook: Have you ever listened to audiobooks using the Amazon Audible subscription plan. If you haven't, I wouldn't recommend you to go with it. Instead, start playing Nier Reincarnation on your device – You'll save some bucks. LOL!!!
Conclusion
Even though, over the years, I've played some of the best gacha games on my PC/mobile. However, it's the 1st game where I managed to get a god-tier to reroll within the first few attempts.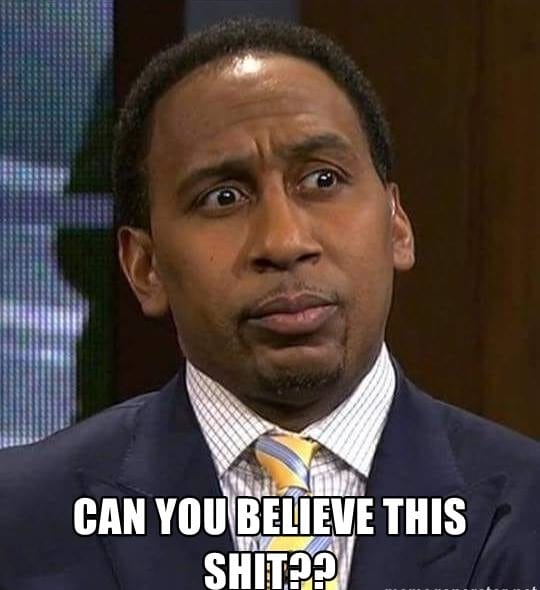 I played this game as much as I could & after a while, I got bored because of its crappy gameplay.
Its bad side is so much ugly that it drags the good parts of the game to the bottom – Story, dialogue, and OSTs. Even though I won't be playing the nier reincarnation video game anymore, I would still enjoy the music.
No one can stop me from doing that. Not even the crappy combat system in the game. Despite all these negatives, newbies can still play this game. However, in the case of nier reincarnation, even that's not possible as it crashes on my iPhone as no other video game has ever before.
Still, I would give this game the benefit of doubt as it's fairly new in the market. All in all, the Nier Universe is pretty cool. However, the video game nier reincarnation would be even cooler if the game manages to overcome all its negative points.
I know it's difficult but not IMPOSSIBLE.
That's all for now. If you've found this review of nier reincarnation helpful then do share it with your friends (Online & Offline).