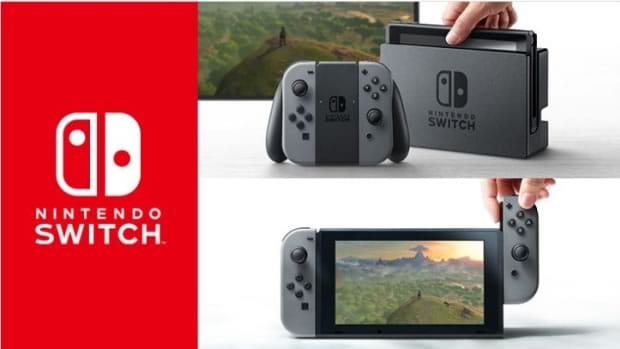 The Japanese fans leave us with images of long queues in front of the shops. In just 5 minutes Amazon Japan yesterday exhausted all the reserves of Nintendo Switch for March 3, day in which the new machine of the Great N goes on sale worldwide. An example of the fever that the console has raised in the Japanese market and it's not the only one.
There are people who queued for 24 hours in front of some of the most important shops in the country … in which they ran out of stock in 15 minutes! The photos that users have shared in social networks denote the great passion that exists for Nintendo Switch in Japan, where some fans have been left without option to pre-buy the machine.
As usual this situation of scarcity has activated the market of resale, where Nintendo Switch are sold at a price higher than the official. A similar situation has been experienced in the North American market, where some stores like Gamestop have also sold out reserves. In Europe, at the moment, this scarcity of machines has not yet arrived, or at least is not spoken.
An analyst firm estimates that Nintendo Switch could sell at least 40 million consoles until 2020.
Good morning! I'm 10th in line for Switch reservations at the Yodobashi Camera in Akihabara.

おはよう!秋葉原のヨドバシカメラで任天堂の次世代ゲーム機「スィッチ」の予約行列で10人目! pic.twitter.com/WCiLOjJRRk

— Kyle McLain (@FarmboyinJapan) January 20, 2017