Nokia has returned to the market with our favorite operating system. At the Mobile World Congress we were able to see its first terminals, presented by HMD. Apart from the Nokia 6, already available in China, the Nokia 3 and 5 will be available for purchase in June approximately.
Rumors suggest that HMD plans to launch six or seven terminals this year. The company is expected to introduce two new high-end smartphones, one of which is likely to be named Nokia 9.
HMD plans to introduce a new high-end device in the coming months, the terminal could be named as Nokia 9 and would arrive with the most powerful processor seen so far, the new Qualcomm Snapdragon 835.
Although the information is not completely official, from PhoneArena it is pointed out that this smartphone would be the first to incorporate the features of technology "Nokia OZO Audio".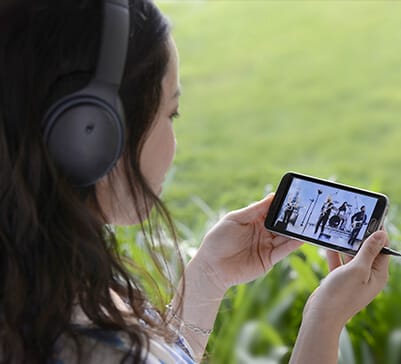 For those who do not know this technology we will comment briefly to make you understand how it works. Nokia OZO Audio offers a 3D audio experience, it is optimized for headphones and spatial audio playback systems.
The same technology features low-latency 3D audio playback for virtual reality devices, but also supports high-quality music playback for devices that do not have OZO audio support.
According to Nokia, 'audio technology allows you to accentuate sounds in one direction while reducing ambient sounds and background noise'. This same technology will also allow the capture of 3D audio with four or more microphones, although we must wait until officially arrives in the smartphone.
Rumors about Nokia 9 specifications
In addition to the Nokia OZO Audio technology, it is rumored that Nokia's next flagship will arrive with a 5.5-inch screen, OLED technology and QuadHD resolution. It is expected to arrive with 6 GB of RAM accompanied by the powerful Snapdragon 835, plus fingerprint reader and a possible iris scanner.
Two variants of internal capacity are those that are discussed in different sources of information, we can choose between 64 and 128 GB of storage. This may lead us to think that it would be possible to see two different versions also in the RAM section.
To finish with the technical section, the Nokia 9 would arrive with a battery of 3800 mAh and IP68 certification. In addition, rumors point to a double Zeiss 22-megapixel rear camera and a front camera of 12, all under Android 7.1 Nougat.