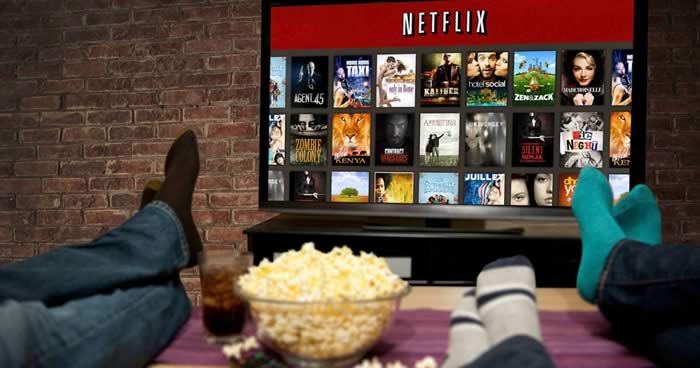 If you are one of those who enjoys Netflix content on your smartphone this interests you, because now you can download movies to your SD card to see later.
Surely Netflix does not need presentation, does it? Undoubtedly, Netflix has become the ultimate exponent of streaming media content. One of the largest catalogs of movies and series on demand that is characterized by a fairly decent price and a service that works just fine.
In Netflix you could download content, but always to the internal memory. Taking into account that the storage capacity of some terminals is quite limited, the fact is that being able to download the content to the microSD card is very good news. That comes with version 4.13. If you are interested to know how it is done continue reading.
How to download movies and series from Netflix to the microSD card
It's very simple. The first thing we have to do is connect to a WiFi network, because we already know what Netflix consumes and we do not want to run out of data, right? The second is to update the application to the latest version. For this you can access the APK and Google Play from the links at the end of the article. This done, we continue.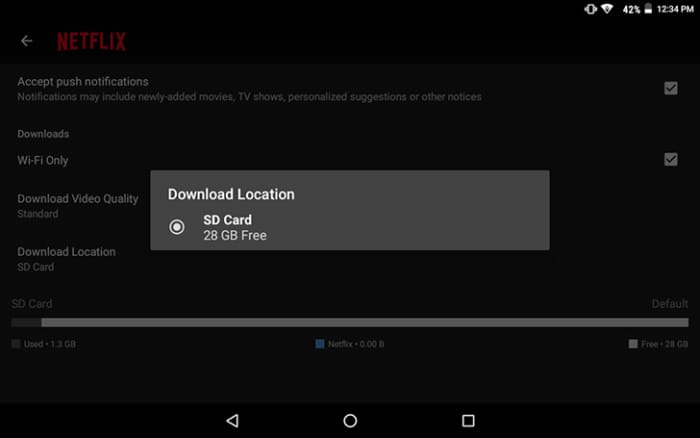 Now you just have to go to the settings of the application, which is at the end of the hamburger menu (the three stripes), click on "Download location" – and choose SD card. Usually, if there is an SD inserted in your device, the location will be loaded by default.
Do not think that now you can pirate the movie. You are not downloading the file, but a cache copy of the movie. In order to see it you will have to use the official application of Netflix, it will not be worth using any alternative player. That said, the update should have already been deployed, but if not, down there you have the download links.