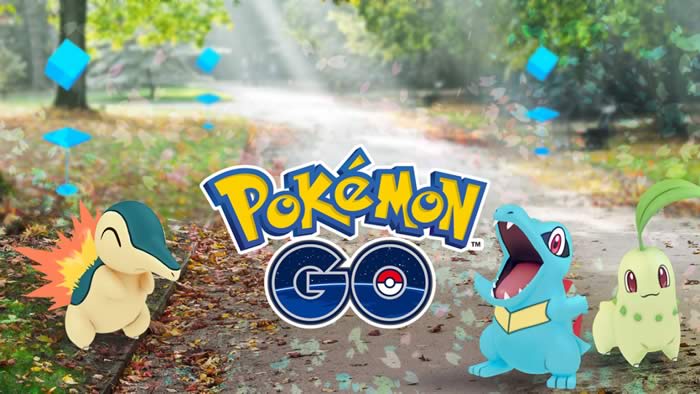 A new update that seem to integrate interesting news comes to the Pokémon GO versions for Android and iOS. However, in addition to the classic bug fixes and minor fixes, this new version of the Niantic title integrates an interesting novelty, and is that from now on players will find prizes for visiting Pokestops in the game, in addition to the objects available in the same.
A few hours ago the official page of Pokémon GO on Facebook announced the arrival of a new update that hides this interesting new feature. From now on, version number 0.59.1 for Android and 1.29.1 for iOS introduces a prize for all players who visit the first 7 Pokestops in Pokémon GO . In this way a random evolutionary object will be discovered for the user.
Logically, the main objective of this new role of Pokémon GO is to bring players back to the streets, because in order to win the prize you will need to go through a Poke stops at least once every day in the week. In this way, the seventh day you will be provided with a gift that will allow you to evolve one of your Pokémon. However, from Niantic they point out that the object obtained will be totally random.
This new feature comes just after the game receives the expected 80 new Pokémon that can already be hunted along the map of Pokémon GO.
What about fighting and exchanges?
There is no new news regarding two of the most anticipated Pokémon Go functions, which has little or nothing to do with the possibility of winning prizes by visiting Pokestops.
We know that the Pokémon Exchanges will be a reality this year. Recall that in an interview with Polygon held at the Game Developers Conference earlier this month, Niantic senior product manager Tatsuo Nomura stated that they are working hard on the GO Pokémon trading system. However this function as well as fighting between players will be delayed as I mentioned in a post yesterday.
Now we can only wait for the next move of the company to announce the specific date when will they finally release both functions for the Pokémon Go game.