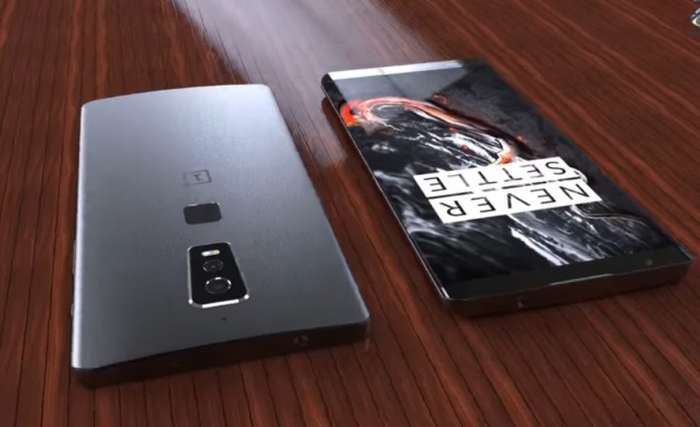 3C for China is something similar to CE for Europe. Its one of the most important certifications that a phone must get to hit the market and customers not only in China but also in the rest of the world. OnePlus 5 has just received this certificate!
OnePlus 5 as A5000
As of today, it is certain that we will not see a OnePlus phone numbered 4. This is due to the conviction of the Chinese people that number 4 is associated with bad luck. In Chinese the pronunciation of this number sounds similar to the word death. In China itself, this conviction is so strong that people are avoiding how they can figure out the digit 4. Interestingly, even the elevators do not stop at the 4 floor.
The manufacturer decided to continue the naming of OnePlus with OnePlus 2 and then continued with OnePlus 3. The latest flagship will be named A5000. Of course, in the shops we will see it under the familiar model of the simpler OnePlus 5 sign. Unfortunately, the 3C certification does not give us any specific details.
The rumors about the OnePlus 5 specification make it clear what components we will find in the device. We can not, however, consider this to be one hundred percent true. As we all know in every gossip there is some part of the truth. The specification has already been described on our portal, but I would like to remind it. OnePlus 5 is expected to receive a 5.5-inch screen and AMOLED QHD resolution.
Of course, the heart of the phone is the most powerful mobile processor on the market – Qualcomm Snapdragon 835. The amount of RAM that will be used in the phone is still unknown. Different sources talk about 6GB or 8GB of RAM. In both cases it's really enough. When it comes to internal memory, it will be 256GB. Personally, I am most worried about the battery capacity, 3000mAh is really less for a 5.5 inch QHD resolution device. Let's hope the manufacturer does something to make the phone able to work for a good amount of time.
On the back we find two cameras, both have a resolution of 23MP and the ability to record in 4K. It will have Android 7.1.1 Nougat as its operating system. Unfortunately we do not know the release date of the device. Surely it will be in 2017, but we don't know in which quarter the presentation will take place. However, I hope OnePlus will surprise all users positively.