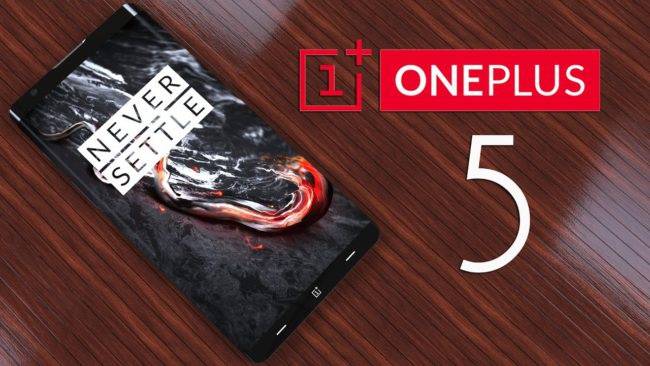 All OnePlus mobiles, over time, have sinned of having a photographic section below the high end mobiles, something logical seeing its low price. Today, we found out that OnePlus 5 camera will have a surprise, knowing that OnePlus and DxOMark are working together on it.
The OnePlus 3T was undoubtedly the best mobile that has made the mark, and does not fail in almost any aspect. It's "worst" section however was that of the camera, since it was in which it could not compete with Samsung or Apple mobiles, but that was allowed as it cost half their price. Now, with OnePlus 5, it looks like they are going to improve the section in which they failed years ago.
OnePlus to collaborate with DxOMark for the camera of the new OnePlus 5
Well, apparently OnePlus never rests and always wants to improve, or at least so it has demonstrated in all its previous mobiles. The Chinese company has demonstrated that it knows how to listen to its users and that they always try to give everything that is demanded. So the things that are most criticized in OnePlus 3 are its camera and its battery, and the battery was improved with OnePlus 3T.
Today, in their official forum, they have announced that they want to make a leap in the section of the cameras as well. They acknowledge that it have much to improve and wished that someday a professional camera will not be necessary thanks to their smartphone and that's the reason that they will collaborate with DxO . For those who do not know, DxOMark belongs to DxO, and is in charge of making the valuations of the best cameras in the market.
For now, they have not revealed any further details, only the statements of DxO that claim to be happy with this collaboration for all that OnePlus means and what has grown in recent years.
Now it's time to talk about unofficial things, from what we found out about the camera of the new OnePlus mobile. For now, we see that it will have a double camera as already leaked in an image of its design, so we can expect a camera similar to the iPhone in terms of portrait mode, or LG with its wide angle.
Anyway, this collaboration has a very good look, since surely in its marketing they will also leave the DxOMark score which makes it obvious that they will not want their new high-end mobile to have a poor score. Hence, we can expect a camera among the best cameras on the market with OnePlus 5.