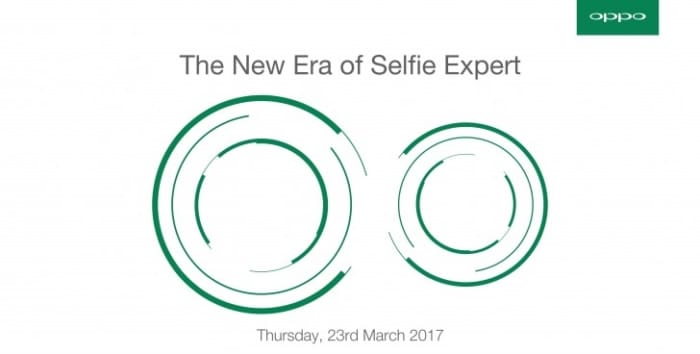 Oppo is one of the leading manufacturers in China that slowly is becoming a benchmark even in the West. The Asian firm is guilty bringing phones of the size of the 5x, terminal that has been the first to include a 5x optical zoom in a smartphone. To make matters worse, Oppo recently surpassed sales compared to Apple in China, an achievement that few manufacturers have achieved.
The latest bid by the Chinese company for the smartphone industry would be the Oppo F3 Plus, a mid-range with high-end serious aspirations. Despite the fact that until now little was known about this device, only a few hours ago the first details about the Oppo F3 Plus were filtered, which we were able to access through the GSMArena.
Oppo F3 Plus: Snapdragon 653, 6-inch display and 4GB of RAM
Recently advertising images have been filtered in which they showed some of the features of the Oppo F3 Plus, such as the size of the screen or the processor they will use. Undoubtedly, all you need to do is take a look at the filtered picture to realize that this is a very interesting smartphone.
Everything seems to indicate that the Oppo F3 Plus will have a 6-inch screen with Full HD resolution. This is perhaps one of the worst aspects of the device, since a panel of these dimensions should have a resolution reaching the 2560 x 1440 pixels.
Under the hood you will presumably find the Qualcomm Snapdragon 653 eight-core, accompanied by 4GB of RAM and 64GB of internal storage expandable through microSD up to 256GB. According to the filtration, the Oppo F3 Plus will have a battery of 4,000 mAh.
In the photographic section we will have a dual front camera of 16 and 8 megapixels, while the rear will be 16 megapixels. This is a quality that we have rarely seen on a smartphone, that of having two cameras in the front.
The terminal is expected to be presented on March 23, so the information filtered so far could be confirmed shortly. Unfortunately, the price for the Oppo F3 is unknown.