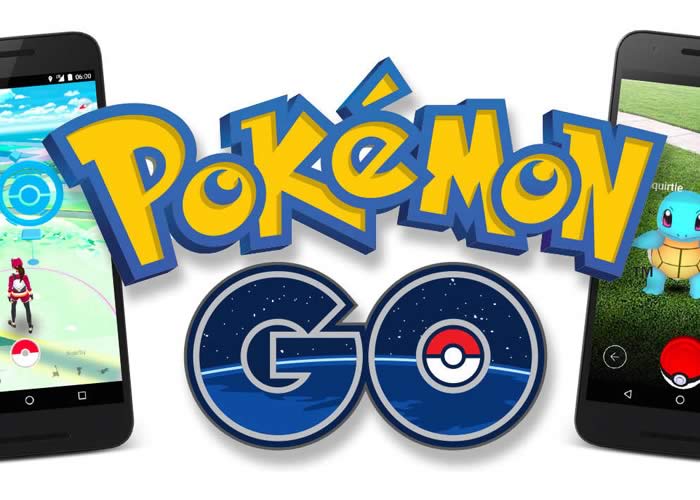 With the updated version for Android, you can now listen to music while playing Pokémon GO. Today we received one of those minor updates of Pokémon GO that does not seem to include interesting news until we investigate a little more about it. And the latest version of Pokemon GO allows players to listen to background music while concentrating on looking for pocket-sized monsters that give the game its name.
If you are a regular in the Nintendo game you will know that previous versions of the popular augmented reality game automatically stopped any background music when starting the application. However with the last update you can listen to music while playing Pokémon GO without any problem, making the Pokémon hunting much more entertaining.
Although this fix is not mentioned in the change log detailing the update version of Pokemon GO 0.55.0, players around the world have already confirmed that it exists and is working as expected.
In order to listen to music while playing Pokémon GO you must install the latest update of the game on your Android smartphone. You can do it from APKMirror.
The new update for the game also reduces initial charging times on Android devices and fixes several connectivity issues that sometimes occurred when pairing the Pokemon GO Plus wristband with the Android version of the game. The changelog of the game also mentions "small corrections of text" that usually are habitual in this type of "updates".
However, the most anticipated update by all Niantic title players, both iOS and Android, could arrive in just two weeks. As we mentioned this morning, it is more than likely that the release is coinciding with Valentine, February 14. After the update new second generation pokémon will appear in the game.
Although there is still no official information on that front, it is expected that a new update of Pokémon GO continues to add new creatures to the title of Nintendo, following the strategy that began last month for Christmas. We also hope that Pokémon GO will receive several important updates throughout this year that will finish fulfilling the promises of the developers who claim to be working in a player versus player mode and a trading system in the game that would allow users to exchange pokémon And pokémon eggs.