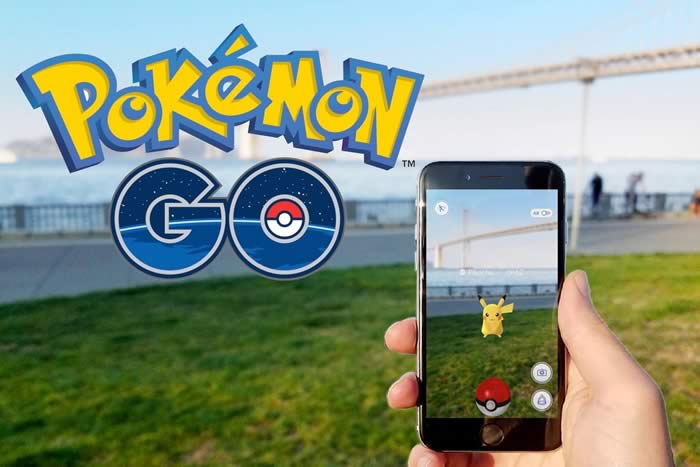 Pokemon GO is still one of the most downloaded game in both Google Play and the App Store, and although it has declined in popularity in recent months, it remains a very profitable product for both Niantic and the Pokemon Company. However the game has just received the award for Best Mobile title by the Academy of Audiovisual Arts in video games category, which is undoubtedly an important award.
Niantic itself wanted to thank the more than 65 million users who regularly play Pokemon GO for their dedication to the proposal of augmented reality, announcing the way they are finalizing the debut of the cooperative in Pokemon GO. The successful Pokemon GO is preparing to receive more cooperative content in the spring with which the Niantic team promises to revitalize its work.
"We are still at the beginning of the trip and there are still a lot of content to come", can be read on its official blog. With these new "cooperative play experiences," the Niantic team wants the gym trainers to have exciting new reasons to go back abroad.
The cooperative characteristics in Pokemon GO have been demanded by the users for a long time in a way that will facilitate sharing the playable experience with friends and even attract new ones thanks to a greater factor of community in the proposal. It is unknown what co-operative features Niantic expects to introduce in the coming weeks as this message does not have any additional clues.
At any rate we are talking about a feature that could put Pokemon Go back in the highest levels of activity. We'll see if an upcoming update to Pokemon Go brings some nice surprise in the form of cooperative content.