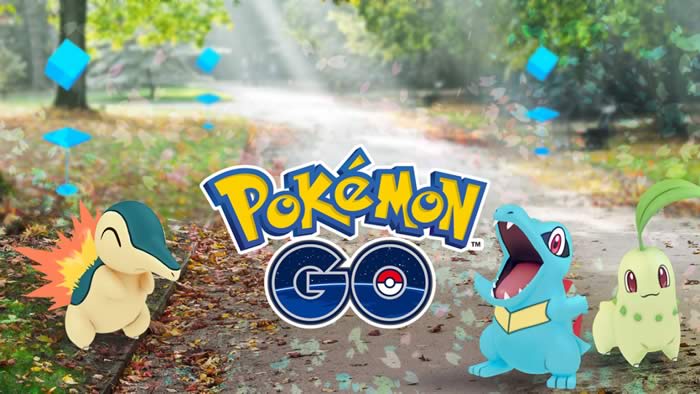 Pokémon Go continues to introduce new improvements for all users and soon a new update will be released with good news especially for users living in rural areas as Pokémon Go will facilitate to capture Pokémon outside the cities.
Since the launch of Pokemon Go in the summer of 2016, Niantic has not made too many updates on it. However, the recent weeks has been bringing us several novelties that seek to end several of the criticism of Pokémon Go players, as few days ago we counted the measures of Niantic to put an end to the players cheats.
The difficult search for Pokémon creatures in rural and suburban areas
One of the biggest complaints to the developer of the game has been the positive discrimination against those players who live in big cities as the possibility of finding Pokémon creatures increases in parallel with the size of cities. Thus, players like New York City have millions more odds of finding Pokémon creatures than those who live in small cities like Odessa, Texas.
Cooperative options will hit Pokémon Go this spring
Well, it seems that this situation begins to change little by little, at least for the United States players. According to the latest news, those American players who live in areas where there are very few Poképaradas or Pokémon Gyms have noticed an increase of between 10 and 15 percent of Pokémon creatures. Therefore, the chances of capturing Pokémon in rural areas of the United States will increase significantly.
Other changes in Pokémon Go
Additionally, Niantic has made other changes in the spawning rate of Pokémon Go in rural and suburban areas. Currently, the spawning rate is 30 minutes and Pokémon creatures remain in place between 30 and 60 minutes.
If you are a Pokémon Go player and you live in the United States then you do not need to look for any updates of the game. These are changes that Niantic has introduced in Pokémon Go automatically.
The truth is that it is very good news because it is not the same, to play Pokémon Go in areas away from the city than in the city itself as in the latter location it is easier to find more Pokémon as there are more.
This is a fairly popular complaint that seems to be solved soon, thanks to the increase of Pokémons in rural areas and of smaller importance than the bigger cities. Post this update the things have already begun to change in this aspect.