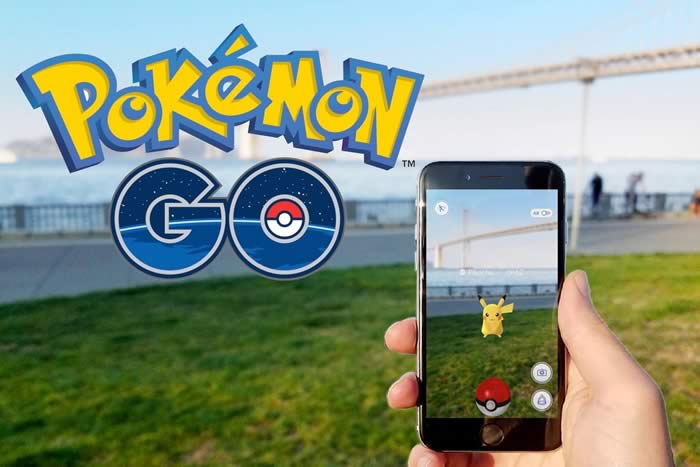 To this day, Pokemon GO is alive thanks to different events and new features that they add, and no one really knows what the future holds for this game. Today, we know more about the Pokemon GO community.
The advantages of playing GO Pokemon
Pokemon GO is again in news thanks to the appearance of a new study that reveals that people who play Pokemon GO are more friendly and positive than they used to be before the release of the game.
As we read on its official website, it is the University of Wisconsin-Madison responsible for this study. This report involved a total of 400 players and data of these players were accumulated since three weeks after the arrival of Pokemon GO to the United States.
Specifically, the study states that these players are now more open to exercise, more likely to make new friends and generally experience more positive emotions. Another interesting conclusion reached by the study was that players who showed more social anxiety were equally open to playing the game than any other person, as Pokemon GO stimulates the interaction with unknown people.
On the other hand, this study was carried out in one of the highest points of the game, so that different interpretations can be given to this conclusion made by the University of Wisconsin-Madison. However, it is not the first news of this type that we came across.
To read the full study you can go to its official website, or if you prefer, you can read more about Pokemon GO in its official blog.