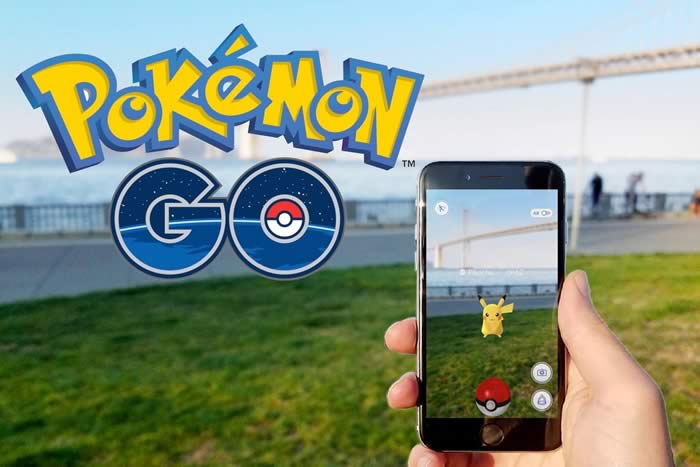 A Niantic worker has stated that the exchanges in Pokémon GO is under development, but they still have some doubts about how to approach it. Niantic explains why the exchange system has not yet arrived.
Since its official launch in July of last year, users of Pokémon GO have been asking Niantic Labs for a host of new features. While the American company has responded by adding eighty pocket monsters from the Johto region, the fact is that the most fans still miss a highly demanded option: the arrival of the exchange system that would give many possibilities.
Now Pokémon GO developer David Hollin has talked about why the exchange is taking so long. At first Hollin has wanted to make it clear that he is working on the feature, but that Niantic is taking his "sweet time". However, what worries most within the study is that the arrival of the exchange will involve an avalanche of users trying to find exploits or errors that they can use in their favor.
In that sense Hollin has not been so clear, although he has commented that they are looking for some way to restrict the system of exchanges. In fact, he would like the exchange to be like in the past, having to be both involved together. However, David Hollin's views on this issue do not represent the entire study, which continues to seek the right solution to take the plunge.