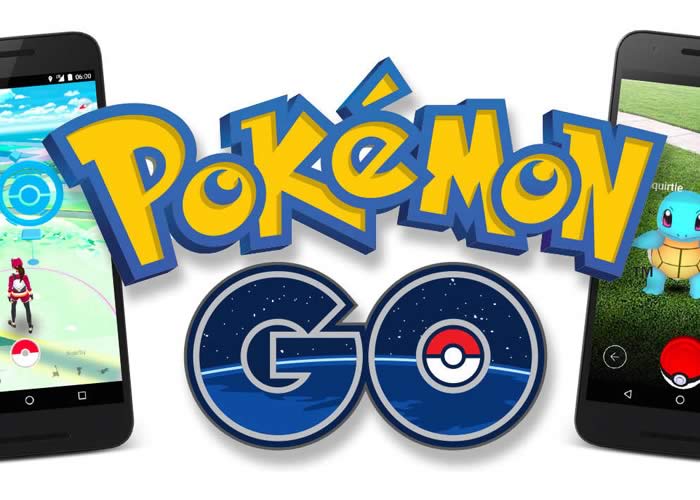 It is practically impossible that at this point you do not know what Pokémon GO is, the game that created the most hype during the past year. To this day the game is still more alive than ever, and is that its developers do not stop working to make the experience better and better.
The game is receiving a new update for Android and iOS with great news. Do you want to know everything that includes this new update? Let's go there!
Pokémon GO updates for Android and iOS with several new features. The update came out just sometime ago, so you should already have it available in the Play Store for download. The version number for Android is 0.55.0 and for iOS 1.25.0, although this is not too relevant. These are the major improvements that have been included.
Here is the list of new features included in this upgrade:
Reduced battery usage for Android devices
Fixed connection problems with the Pokémon GO Plus accessory
Integration with Apple's Apple Watch.
Minor bug fix.
As you can see, despite being a minor update the game has managed to implement major improvements. A shorter boot time, greater compatibility with accessories and small improvements to make Pokémon GO a somewhat more stable application.
We are happy to see that the Niantic team works hard to make the game better and better. Tell us if you have received this update and what are your impressions with it. Go and update your app because this new update will also bring second generation of Pokémon into the play. New sets Pokémon will be released in certain intervals to keep the game interesting.