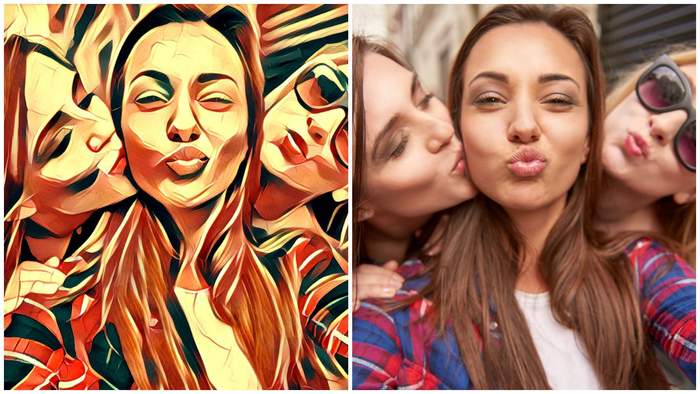 Prisma is a well known app used for image manipulation. The members of Prisma Labs were the creators of this famous application, with it we can convert our best photos into authentic works of art through filters.
Developers have released an update for their app, with it they have added a filter store with more than twenty new styles for users to choose. Like all previous filters, the new ones are inspired by the artistic styles of well-known painters and artists.
More filters for our photos
This application has a very positive section and all the filters are available for download completely free. With the arrival of the new filters it does not seem that this will change, since the application does not even allow purchases within it.
After updating the application, when users first open the application, an icon that contains the phrase 'Get more styles!' will be displayed. If we click this icon we will be redirected to the store where we will find all available filters, classified by new, popular in that country or older.
Another feature that has been incorporated is the 'My Styles' button in the upper right corner of the store's main screen. From this section users can remove those filters that they have become tired of, as well as order all those that they want to place as favorites at the top of the list.
Developers have promised that most active users will be able to create their own styles and share them in the app's own store, so it's sure to be a feature everyone likes. It is not yet known when this novelty will be incorporated, but meanwhile we can enjoy the new styles added.