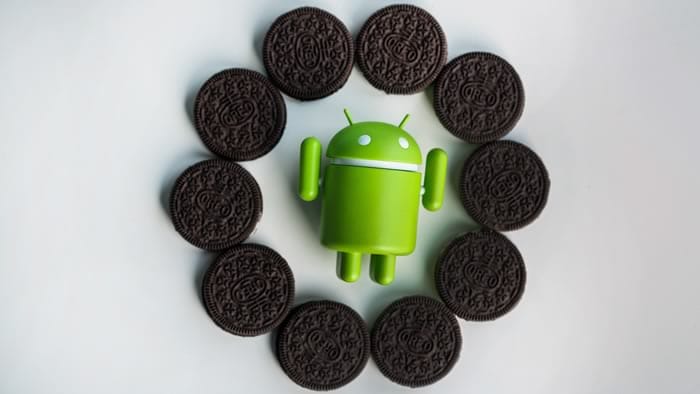 The release of new Android version is not exactly a mystery. In March the first preview comes out and from there every month they get a new beta. Finally, the official version usually comes out in August. As a result, Google would be right now working with Android 8.0, the next version of Android.
Everything we know from Android 8.0 Oreo to date
Tonight the news about the unknown next version of Android has appeared. This, would come under the name of Android 8.0 Oreo, would change again the notifications, would bring floating videos, intelligent icons and performance improvements.
Possible new notifications for Android 8.0
From Android 6.0 to 7.0 there was a big change in the notifications, that is, in Nougat are grouped by application, they support the quick response and in general they are much more beautiful. This time, it looks like Google wants to perfect itself even more.
Specifically, we would be talking about "shared notifications", a kind of system with which we could simultaneously receive the same notification on two different devices, so that music applications like Google Play Music could send the same notification to the devices that are Listening to its song.
New Possible Android 8.0 icons
It seems that at last officially Google is considering to incorporate a feature present in iOS and most third-party launchers: a notification counter in the app icon.
In addition, it is also rumored about the incorporation in all the devices of "intelligent icons", that is to say, that the icon of calendar shows the day in which we are, that of clock shows the current hour, etc.
Picture-in-picture mode on more devices with Android 8.0
The picture-in-picture mode was first introduced in the Android 7.0 Nougat beta for Android TV. This allows you to minimize a video in a corner of the screen so that we can navigate the application while still viewing it.
As we read, this mode could arrive factory installed on more devices, such as Android tablets. Applications like YouTube or Twitch, for example, already allow it.
Restrictions for background apps on Android 8.0
Background applications can sometimes use more CPUs and therefore consume more battery than a main application, especially if it is games. In Android 8.0, Google intends to limit and control them to achieve better performance, as they achieved with Chrome 57.
Remember that these rumors are speculations and theories about what will come in Android 8.0. Nothing is officially confirmed by the company, not even the name of Android 8.0, which for now we call it as Oreo.