Samsung is preparing to launch a 2-in-1 device name Samsung Galaxy Book with Windows 10 operating system. The market for convertible equipment, little by little, is consolidating. The commitment of companies such as Lenovo has been fundamental in evolving them and that users see it as a good option when working on mobility. This, of course, has aroused the interest of other manufacturers and an example is the arrival of the Samsung Galaxy Book.
The Korean company is preparing a 2-in-1 device where the Windows 10 operating system will be in the game. The truth is that it will not be the first time the name Galaxy is used on a computer. And, this contrasts with what happened some time ago, where the models exclusively included Android. You might think that the Samsung Galaxy Book could be a dual-boot model, but the truth is that some patent problems make this not very viable at the moment.
The case is that with this model it appears quite clear that the Korean manufacturer intends to compete with the Lenovo YOGA. Convertible devices are increasingly demanded by users who want to be able to work with their equipment in conditions of mobility and in various formats.
What is known about the Samsung Galaxy Book
The information has been located in the store of Windows, and in it is seen the denomination Book. Without being clear what screen dimensions it will have, we think it is between 10 and 13 inches. It will use an AMOLED panel for better image quality and reduced power consumption.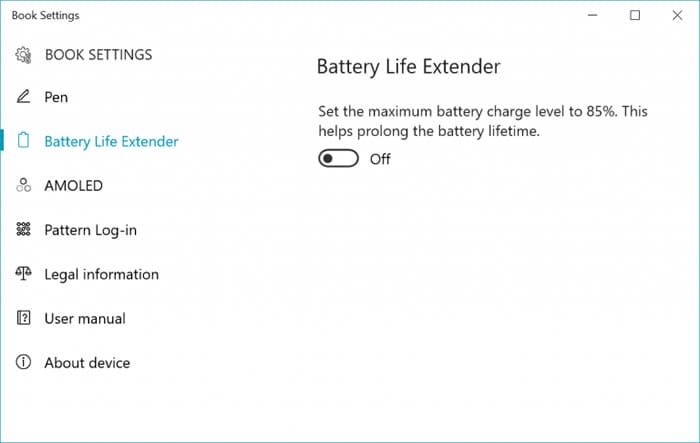 Also in the previous image appears a specific section for the use of a stylus (Pen). Therefore, one of these accessories can be used in the integrated panel. It is not likely to be an S Pen with all its features, but it will allow a simple and convenient use in tablet format. Additionally, 4 GB of RAM and Intel processor is most logical for the Samsung Galaxy Book.
The fact is that it is increasingly clear that the segment of convertibles like the Windows Surface line and Lenovo Yoga makes Samsung to get its presence in this area.