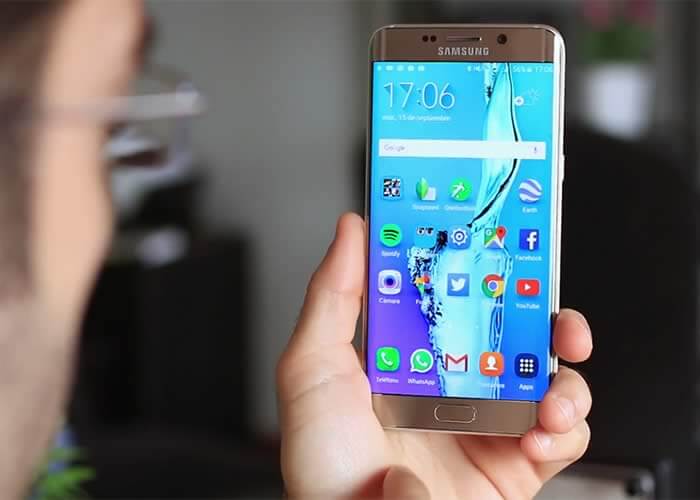 If December and January were the months that Samsung chose to test Android 7.0 Nougat on the Samsung Galaxy S7, its younger brother, Samsung Galaxy S6 Edge + will touch you this month to perform the same tests, although we do not believe that the tests will be public, because so far there is no indication of it in the Galaxy Beta program, which was used in the Galaxy S7 and Galaxy S7 edge.
Galaxy S6 Edge + has been caught in GFXbench with the update installed, although this does not directly mean that it arrives immediately. Already on the 14th of this month we saw how the Galaxy S6 and the S6 Edge were being tested with the nougat version, so it is possible that the Galaxy S6 Edge + will be delayed perhaps due to possible errors that may have arisen.
Many differences do not exist between the three terminals – although it is true that the S6 Edge and S6 Edge + are much more similar to each other than the serial variant – so it should not cause much trouble for the Korean to adapt the software.
The day of update we do not know yet, but as we already indicated that it will be before the end of the first half of this year. Being one of the most important terminals of last year, it is most likely not to wait so long and be present in about two months.