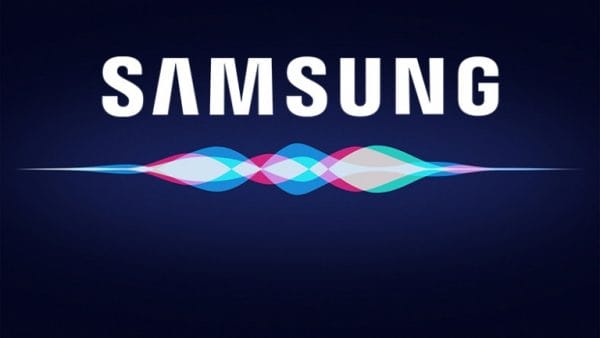 As we knew so far, it is very likely that the Samsung Galaxy S8 will come with BixBy, Samsung's virtual assistant who would compete directly against Google Assistant. Last week we met that this assistant would come with a function that would help us identify everything the camera can capture.
It would be something like the Google Goggles of the great G that allows us, for example, to identify the name of a picture with just take a photo. We do not know very well yet, but I would go for those shots: visual searches and text recognition, mainly. This rumor made even more sense to know that the Galaxy S8 has one more button below the volume controls.
BixBy Vision, this is how this AI feature would be called. It all makes much more sense to leach out that Samsung has registered the BixBy Vision brand in Europe. The brand was registered on the 20th by Samsung Electronics Co. Ltd., which has been Samsung's electronics division. This gives us to think, and is that possibly this AI will not only be oriented to mobile phones, but will be geared generally to electronics, and of course will also include appliances.
Intelligent coolers? Very likely: as the market for large appliances is pointing to become smart, it is very possible that this AI connect elements such as our refrigerator with our computer. This will allow us to know how much food we have in the refrigerator, which is the most useful use that could be given in the day to day.